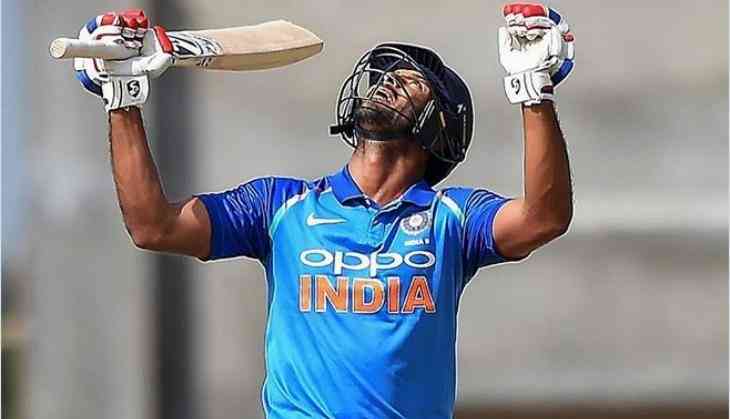 The squad for India team for the last two test matches against Austrailia has been announced and there are two major changes in the team. The selectors have given chance to Prithwi Shaw and Hanuma Vihari, whether Mayank Aggarwal who is continously doing good in the recent past has failed to make a place in the team.
His fans are quite upset with this decision of selectors and now even Mayank Aggarwal has shown his frustration towards the selectors through the Instagram post. Mayank Agarwal posted a picture of him playing for team India and gave a caption to it, "When the almighty is your audience, it's an honour to perform "
This is to notice that Mayank Agarwal has made 5 centuries in the last 11 games and even after that the selectors have totally ignored him. However, talking about not being selected in the team, Mayank Agarwal said, 'I think I am being better consistently and that's I am quite happy. That way I am batting is amazing and I want to perform like this always. It's not easy to make more than 2000 runs in domestic games and I am proud of my performance.'
Also Read - Asian Games 2018, Badminton Final: PV Sindhu lose the gold medal in the finals against Tai Tzu Ying
Let us tell you that after Shikhar Dhawan and Murali Vijay's' worst performance in recent past games there was the hope that the selectors will give chance to Mayank Agarwal. But later the selectors chose Prithvi Shaw in the team.