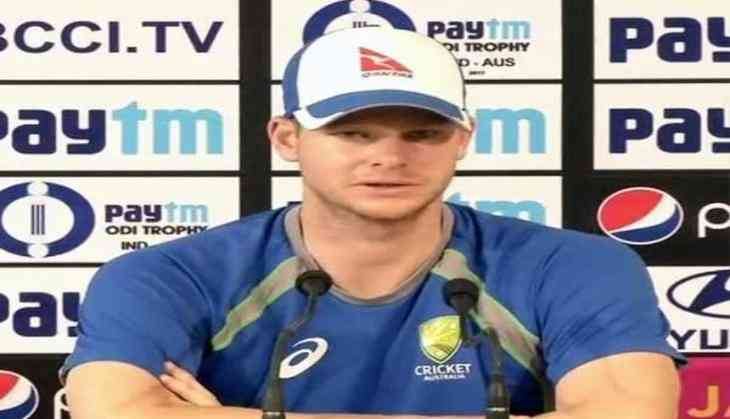 The Australian skipper Steve Smith has created a buzz in the cricket world after it was claimed that Steve favours 'his mates' while selecting the Australian squad for any series. Now in a new development, the captain called these claims 'absolute garbage'.
Speculations about Steve Smith's involvement started surfacing after New South Wales team decided to drop veteran opener Ed Cowan from a recent game against South Australia and instead of Ed Cowan Daniel Hughes was taken.
Although Australian captain Steve Smith is not the part of the three-man selection panel of Australia yet he has been at the receiving end of the attack from former Australian players, because they believe that Steve gets too much to say about the Australian squad.
Steve Smith hit back at those claims and said that claims about him picking 'his mates' is 'absolute garbage'.
"I'm not a selector, but I certainly speak to the selectors a lot and express my views," Smith told reporters.
"All this rubbish about me picking my mates, it's absolute garbage. I certainly don't agree with that." he further said.