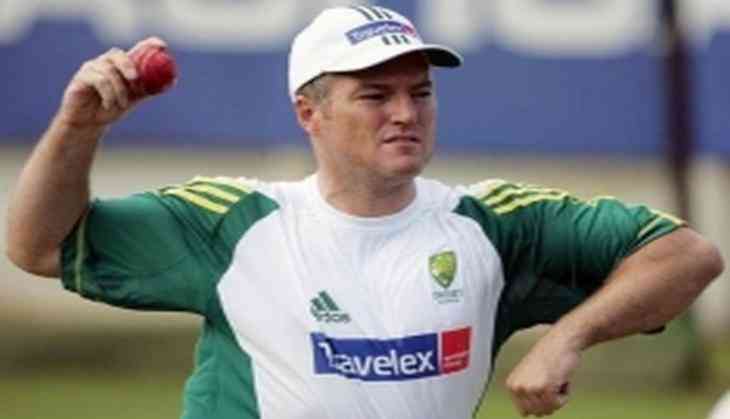 The Bangladesh Cricket Board (BCB) is in talks with former Australian leg-spinner Stuart MacGill for the role of spin-bowling coach of the national team.
"Our first choice for the spin-bowling coach is Stuart MacGill, initially for three months," ESPNcricinfo quoted BCB president Nazmul Hasan as saying after a board meeting in Dhaka on Sunday.
The 46-year-old, who played 44 Tests for Australia, took 208 wickets.
"We had spoken to 10-12 coaches for the spin-bowling role, almost all of whom responded and are interested. We have shortlisted two coaches for bowling coach positions. We haven't had an agreement with either," he added.
Also, the cricket board is considering former Sri Lanka fast bowler Champaka Ramanayake for the role of bowling coach at the High Performance Center.
"We are in discussion with Champaka Ramanayake for the HP unit on a long-term contract," said Hasan.
Spin coach's position has been lying vacant since last year after Ruwan Kalpage's resignation.
Former India spinner Venkatapathy Raju has, however, worked as a consultant.
Earlier this year, there were talks between Sunil Joshi and the BCB but the talks didn't materialise.
Meanwhile, former Australia cricketer Mark O'Neill joined the Mark O'Neill.
He will work with the tail-enders to improve their batting skill.
"Mark O'Neill has come for just a month. We are looking at improving our lower-order batsmen, which we struggled with during the Champions Trophy," Hasan said.
"We heard he is quite good at working with the bowling machine. We might extend his contract with mutual consent," he added.
-ANI