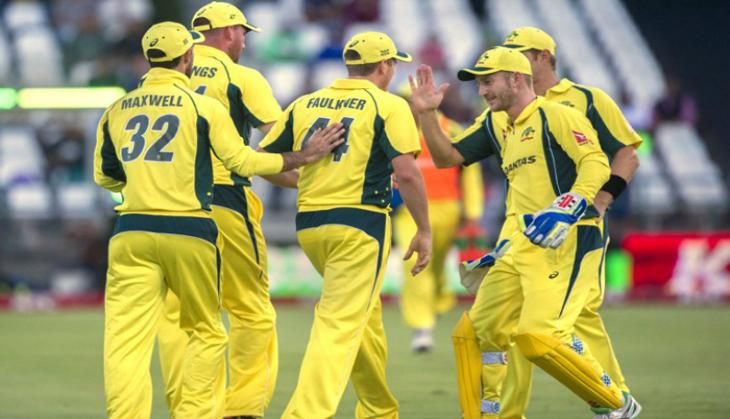 Australian cricket team have been warned about potential health problems associated with Zika virus infection ahead of their tour to the West Indies in June.
Australia will play against West Indies and South Africa in a triangular one-day international series in St Kitts & Nevis, Barbados and Guyana starting from June 5.
Guyana has reported a handful of cases of Zika, a mosquito-borne virus known to cause the birth defect microcephaly, Sport24 reported.
Reflecting on the matter, Cricket Australia chief medical officer John Orchard revealed that the players had been advised to practice safe sex and were briefed about how to avoid being bitten by mosquitoes.
Brazil has been most affected by the mosquito-borne virus that has spread rapidly through Latin America and the Caribbean.
-ANI