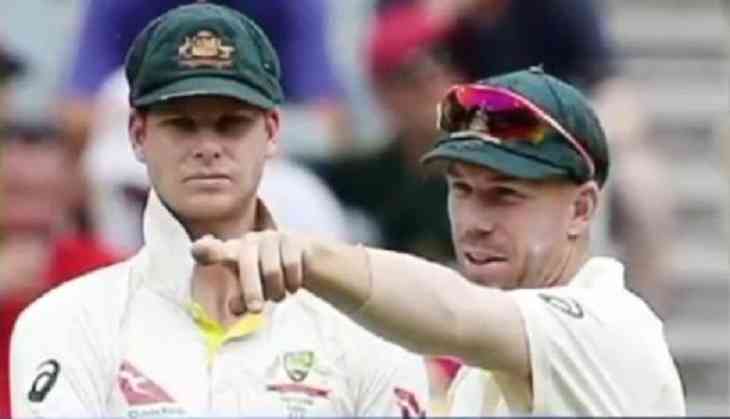 Australian skipper Steve Smith, who has currently make himself step down as an Australian captain during the third Test match in Cape Town. Steve and vice-captain David Warner, both of the player were banned for one game because of ball-tampering scandal.
However, the cricket world has outraged on this scandal and, now, Australian Sports Commission (ASC), which comes under the Australian government has decided to take the action on the matter.
The Australian government asked the Cricket board to remove Steve Smith immediately from the team.
As IPL match is about to start and Steve is a captain of Rajasthan Royals team, therefore, the team has also made it clear that they will not go to tolerate such unfair practice that can pull down the image of the game. However, the franchise is waiting for the BCCI instruction before announcing any decision on the player.
According to ICC statement, 'Australian captain Steve Smith has banned for one match and also fined 100 percent of his match fee after he admitted about his unfair practice just only to get the unfair advantage during 3 day's match against South Africa.'
Cameron Bancroft, Australian opener, also has been fined 75 percent of his match fee. While, David Warner, also stepped down as a vice-Captain of the team. It came a day after Steve admitted to charges of ball tampering.
This ball-tampering scandal by Australian players made Australia's Prime Minister to asks, 'How can our team be engaged in cheating like this? It beggars belief.'
Also read:
Also read: Steve Smith ball tampering case: Harbhajan Singh takes a dig at ICC for their soft action against Smith