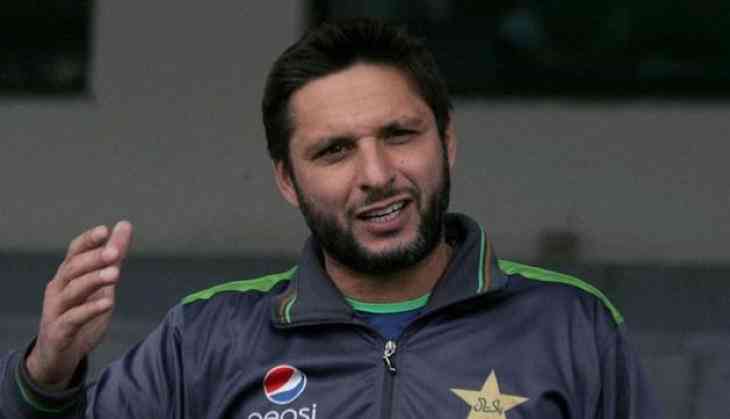 Pakistan legend Shahid Afridi has revealed that Bangladesh can give Pakistan cricket team a "tough time" in there upcoming match on July 5th at Lord's.
Prior to that, Pakistan will go face to face against Afghanistan this afternoon and if the win, they will have to defeat Bangladesh in order to keep their hopes of making into the World Cup semi-finals alive.
Nevertheless, Pakistan and Bangladesh have currently won three matches each, lost three games and had one abandoned due to rain, acknowledging the fact, Shahid Afridi adimted that Pakistan could struggle when the face Bangladesh on July 5th.
"For me, they [Bangladesh] have shown immense improvement and played well so far in the tournament. They can give Pakistan a tough time in their upcoming match," Afridi said
"They [boys] don't need to think about qualifying for [the] semis as there are two hurdles for them to cross. The team should play positive cricket and show their strength," he added.
However, even if Pakistan manages to beat both Afghanistan and Bangladesh, they might just fall short to qualify for the semi-finals as they have to depend on the results of other matches.