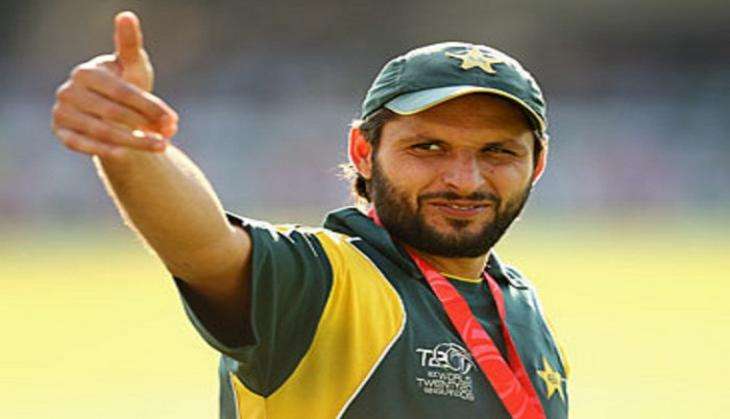 Amid escalating tensions between India and Pakistan after the recent surgical strikes by the Indian Army across the Line of Control (LoC), Pakistan cricketer Shahid Afridi has urged the two Asian neighbours to maintain peace and say no to war.
Taking to micro blogging website Twitter, Afridi insisted that Pakistan is a peace loving country and that they wanted to have cordial relations with everyone.
"Pakistan is a peace loving nation, why talk about extreme measures when things can be resolved through dialogues?" the former T20 skipper said.
"Pakistan wants cordial relationship with all. When two neighbours fight both homes are affected. Say no to war," he tweeted.
The Indian Army carried surgical strikes across the LoC on the intervening night of 28 September and Thursday to neutralise terrorists from crossing over into India. Seven terror launch pads were destroyed.
Two Pakistani soldiers and over 30 terrorists were reportedly killed in the attack.
-ANI