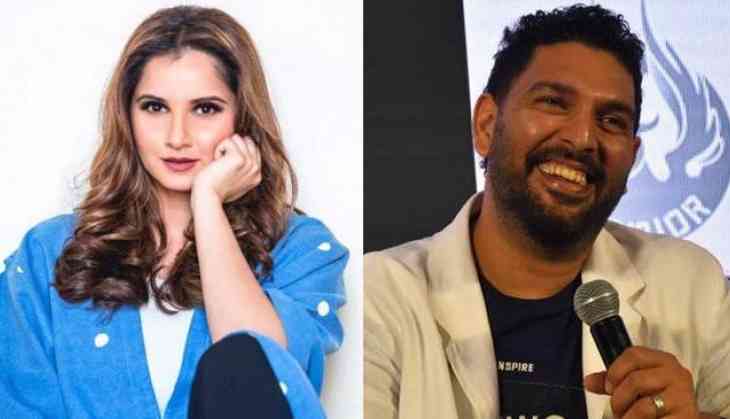 AlsoRead:http://www.catchnews.com/cricket-news/anushka-sharma-conveys-heart-warming-statement-for-virat-kohli-at-indian-sports-honours-174478.html
"Old/vintage yuvi is back," said nikhiljha4383.
"You look better in clean shave yuvi paji," stated garg_vicky_18.
As per saivenkatesh7752 Yuvraj looked "very young" while on the otherhand ayush_das09 stated, "Clean shave or beard both suits u".
Previously, talking to India Today, Yuvraj Singh skope about the treatment he received and also claimed that regardless of clearing the Yo-Yo test, he was told to prove himself to prove himself in domestic cricket.
"I got injured and I was told to prepare for the Sri Lanka series. Then suddenly, the yo-yo test came into the picture. It was a u-turn in my selection. Suddenly I had to go back and prepare for the yo-yo test at the age of 36. Even after I cleared the yo-yo test, I was told to play domestic cricket," Yuvraj Singh said.
"They actually thought that I wouldn't be able to clear the test due to my age. And that it would be easy to decline me afterwards...yeah you can say it was an exercise in making excuses," he added.