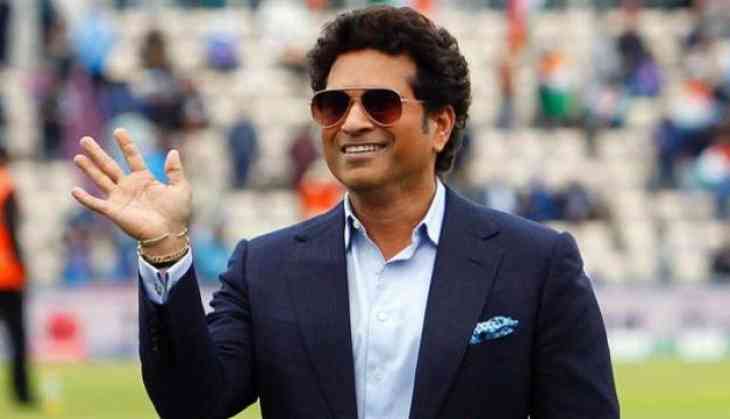 Indian cricket legend Sachin Tendulkar's security cover has been minimized, while on the other hand Shiv Sena MLA Aaditya Thackeray's security cover has been upgraded to Z category, an official said on Wednesday.
The changes in security cover came after a review was undertaken by a Maharashtra Government committee on threat to them, he said.
Besides Tendulkar and Aaditya Thackeray, security cover of more than 90 prominent citizens were reviewed by the committee at a recent meeting, the official said.
Sachin Tendulkar, till now Sachin had X category security which has been taken away, he said.
Under X category, a police personnel used to protect the 46-year old, the official said.
However, Sachin Tendulkar will be given a police escort when ever he steps out of his residence, official said.
Aaditya Thackeray, on the other hand has been given Z security cover, which means more personnel will be protecting him now, the official said.
Previously, the Shiv Sena MLA from Worli enjoyed Y+ security.
NCP's Sharad Pawar will continue with Z+ security, whereas his nephew Ajit Pawar retains Z category, he said.
Socal Activist Anna Hazare's security has also been magnified from Y+ to Z category, the official said.
Also Read: From Rohit Sharma to Ben Stokes: Top 5 ODI knocks of 2019