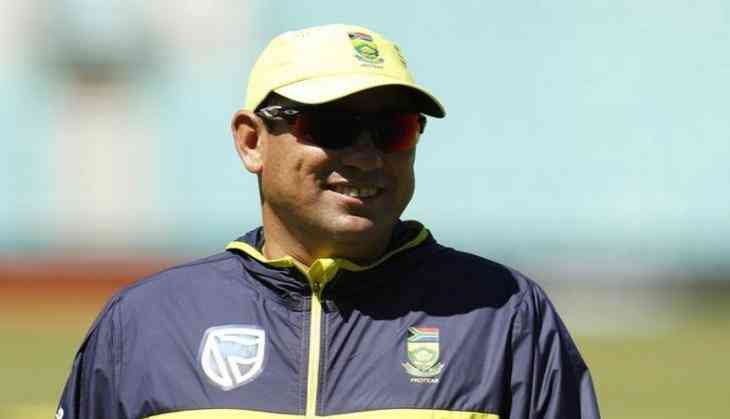 South Africa coach Russell Domingo, who is in England for the ongoing tour, has confirmed he has reapplied and been interviewed for the post.
"I have forwarded my application form and I have gone through an interview," ESPNcricinfo quoted Domingo as saying.
The Board of Directors of Cricket South Africa (CSA) in May approved the process to appoint the head coach of the Proteas at its meeting in Johannesburg as Domingo's tenure nears end.
Domingo has been in the role since May 2013 and his contract is due to expire at the end of the Test tour of England in August.
The 42-year-old has though highlighted some of the things before making himself available for re-appointment for the post.
"No.1, family life, which is important. No.2, the performance of the team, which is obviously important. And then whether you feel you're the right guy to take the team forward, w