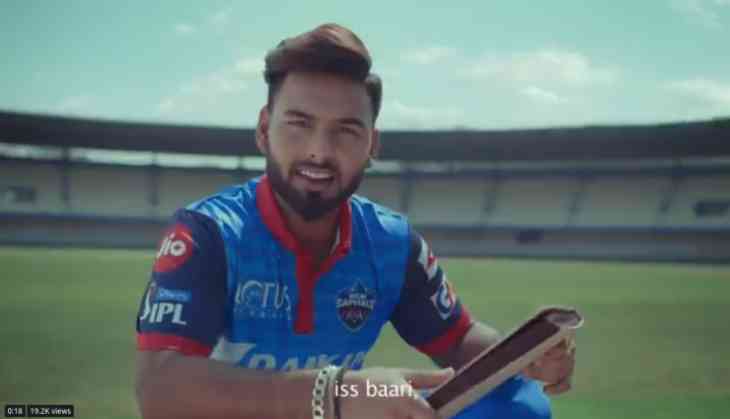 India's number four position was a debating point during the World Cup and even after the tournament is over a lot of people are still talking about it. It was being said that KL Rahul will take the spot and will continue to do so in the future. But during the World Cup, Rahul was promoted up the order after Shikhar Dhawan was injured.
Rishabh Pant was called in as a replacement and was given the number four spot to bat. Rishabh scored 32, 48, 4 and 32 but the Indian selectors are still looking for a suitable candidate for the spot. Rishabh Pant is in no mood to give away the position to someone else.
"I loved batting at No. 4. It was nothing new for me as I have played at No. 4 before, like in the IPL. I had been practicing for the same role. There is no specific way or style I play in. I always play according to the situation. I don't know what people say, because I don't read newspapers much," Rishabh Pant was quoted as saying by the Hindustan Times.
With MS Dhoni not playing the West Indies tour, Rishabh Pant is the most likely to take his spot and he said that he is preparing for the role and not focusing on what people think about him. Rishabh said his coach used to say that every day you have to add new things to your game. You can't stagnate because now the technology is so good that you have to keep improving your game.
Also read: Gautam Gambhir reacts on MS Dhoni's decision to serve in Kashmir