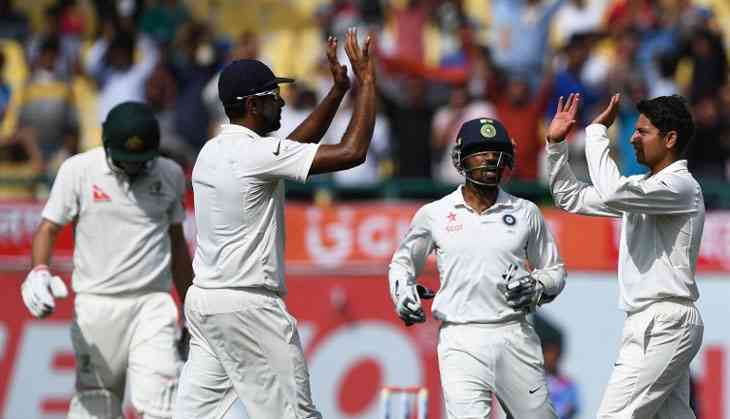 The Chinaman of Indian cricket, Kuldeep Yadav has been in the limelight because of his bowling and has so far managed to impress everyone with his bowling. His bowling performance is the only sole reason that he is connected with the team in all formats.
For achieving this level, India's rookie left-arm spinner has went through a lot of pain and hard work in his life. During a recent interview, the bowler made a shocking revelation about his life by saying that there was a time when he wanted to attempt suicide due to lack of selection in the team.
When Kuldeep was 13, he wanted to play under-15 but he was not given a place in the team. While going though a lot of pain for not getting selected in under 15, Kuldeep thought to attempt suicide and has also decided not to play cricket again from that moment.
The Kanpur lad told that he had gone through an intense hard work while preparing for under-15 but he was not selected. He explains that during school time he used to play cricket only for fun but his father wanted him to take his game forward. Kuldeep wanted to be a fast bowler, but his coach asked him to focus on the spin. Kuldeep explains that he is a big fan of Australian veteran bowler Shane Warne and Pakistan's pacer Wasim Akram.
Kuldeep additionally asserted that he likes to watch Warne bowling and learns a lot by watching Warne's old videos whenever he gets time. As of now, Kuldeep is gearing himself for the upcoming series against Sri Lanka to be begin from 16 November.