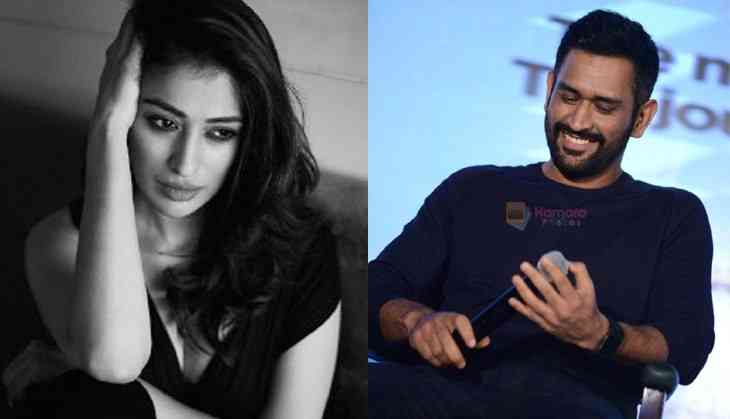 Former Indian captain MS Dhoni will celebrate his birthday tomorrow and people are revisiting his past to find some trivia. We are going to visit one such phase from Dhoni's life which is less talked about. Dhoni's alleged affair with South Indian actress Raai Laxmi gained a lot of media attention a few years back for obvious reasons.
According to reports Dhoni and Laxmi broke up in 2009 before the Ranchi boy married his childhood friend Sakshi in 2010. Laxmi while talking to media once said that her relationship with MS Dhoni is like an 'ugly scar' in her life. I am surprised that people still have the energy to talk about it.
Talking to a daily, she said, "I've begun to believe that my relationship with Dhoni is like a stain or a scar which won't go away for a long time. I am surprised that people still have the energy and patience left to talk about it even now. Every time TV channels dig into Dhoni's past, they make it a point to bring up our relationship. I dread to think that someday my kids in the future will see it on TV and ask me about it!"
Dhoni and Laxmi met in the latter's birthday party in 2008 when Suresh Raina took Dhoni along. She was so attracted to Dhoni that she once said that she would marry Dhoni if he proposes her.
Also read: Virat Kohli writes special message for Team India's 'superfan' Charulata Patel