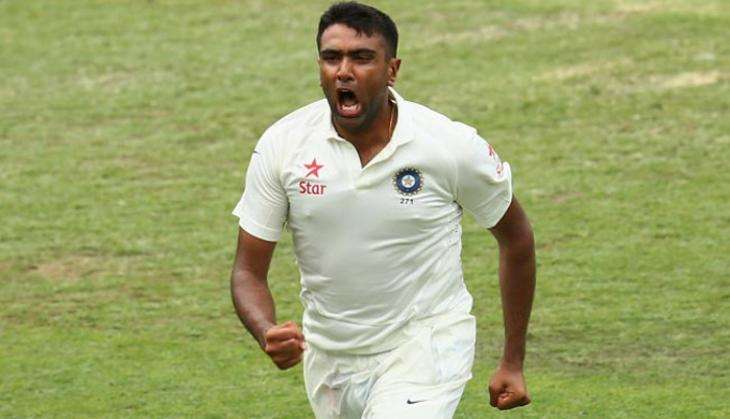 Indian off-spinner Ravichandran Ashwin has joined hands with Wisden India to bring Cric-Trade, the world's first auction fantasy league, which he co-created, to cricket fans worldwide ahead of the India-West Indies Twenty20 series in USA.
"It has got a feature which none of the other games (Fantasy) have," said Ashwin.
"This has got the first ever auction way of picking your team. In other games, everybody can pick Virat Kohli and R Ashwin but in this game, the user needs to sample size his own team. If one user picks R Ashwin (in auction), the other can't pick me."
Each auction will run for an hour and a half and begin two hours before the scheduled start of the match. The game is designed on a match-day basis, so there are fresh auctions everyday before play begins.
Users need to register their teams at www.cric-trade.com to join the game and be eligible for the bidding process.