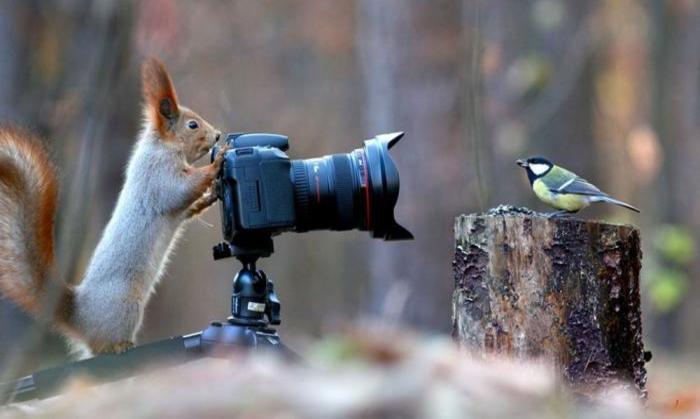 Play is about to start in the big semi-final of the ICC World T20 between India and West Indies, as India have been put into bat by West Indian captain Darren Sammy.
In what clearly looks like a tactical decision to prevent India from playing to their strength (which is chasing), West Indies would be hoping to restrict India to a low total in the first innings and silence the vociferous Wankhede crowd in Mumbai.
India have made two changes to their line-up: Ajinkya Rahane has replaced out of form Shikhar Dhawan at the top of the order. Yuvraj Singh, who injured his ankle in the last match, has been replaced by Manish Pandey.
The pitch is expected to stay low, and turn as the match advances which will allow the spinners to come into action.
Here are the full line-ups for both teams -