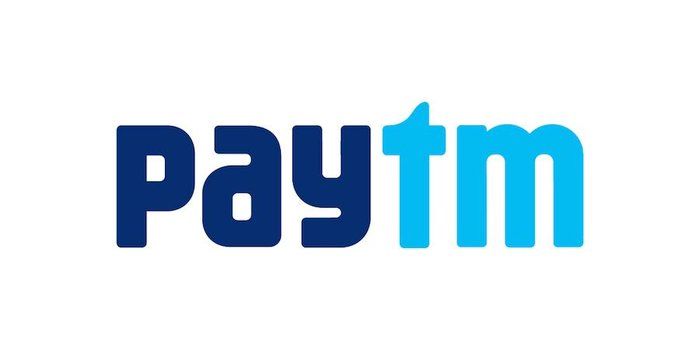 Indian e-commerce shopping website Paytm, owned by One97 Communications, has been awarded the title sponsorship rights for India's international home cricket matches for the next four years. Paytm made a bid of Rs 2.42 crore per match.
The decision to award the rights to One97 Communications till 2019 was taken at the marketing committee meeting of the Board of Control for Cricket in India (BCCI), in New Delhi on Thursday, 30 July.
Improved deal from last season
The amount per match is Rs 40 lakh more than what Micromax, who were the only bidders in the 2014-15 season, gave the Board last year. From now on, the domestic Ranji competition will be known as the 'Paytm Ranji Trophy'.
There were only two bidders for the scheduled 86 matches (Tests, ODIs and T20Is) in India during the upcoming seasons as the rights have been awarded for a period of four years till 2019. The bids were opened at the BCCI marketing committee meeting that lasted for around five hours.
Micromax bid stands cancelled
"Micromax's bid was not even opened after they had failed to submit proper documents required for being eligible bidders. So their bid document was not opened and Paytm won the bid unilaterally," a marketing committee member told PTI.
The base price per match was Rupees 1.68 crore as the bids were opened in the second half of the five-hour long meeting.
-PTI