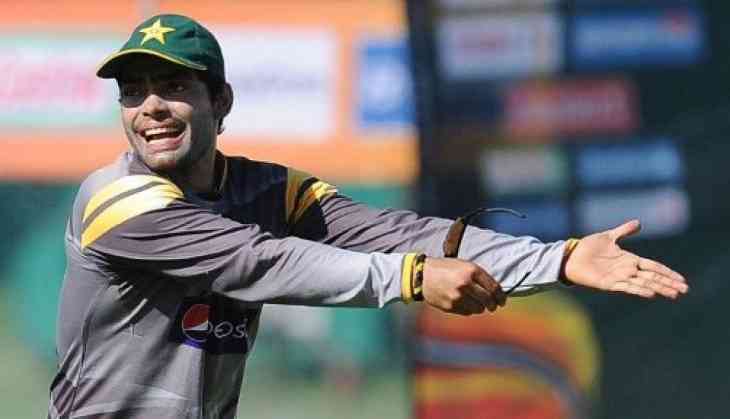 In a shocking disclosure, Pakistani cricketer Umar Akmal reported a match fixing offer made to him during the in progress Global T20 Canada league.
As per the reports in www.cricketpakistan.com.pk, Umar Akmal reportedly claimed that a former Pakistan cricketer Mansoor Akhtar, came up to him with a match fixing proposal.
Mansoor Akhtar, who resides in the United States, is working as an official for Winnipeg Hawks, Akhtar featured for Pakistan from 1980 to 1990 in 19 Test and 41 ODI's, has not been seen after the fixing approach came to light.
The anit- corruption unit of the Global T20 League has warned players participating in the tournament to be wary of two men, identified as Krish, who belongs to India and Mansoor Akhtar.
Umar Akmal further stated that he immediately reported the incident to the International Cricket Council (ICC) Anti Corruption Unit.
Presently, Umar Akmal is playing for Winnipeg Hawks in the Global T20 league.
"Canada is handling Global T20 League's administration. Pakistan Cricket Board has nothing to do with it," a PCB spokesperson was quoted as saying by www.cricketpakistan.com.pk.
The Pakistan Cricket Board (PCB) has reportedly said that they have nothing to do with the Global T20 league.