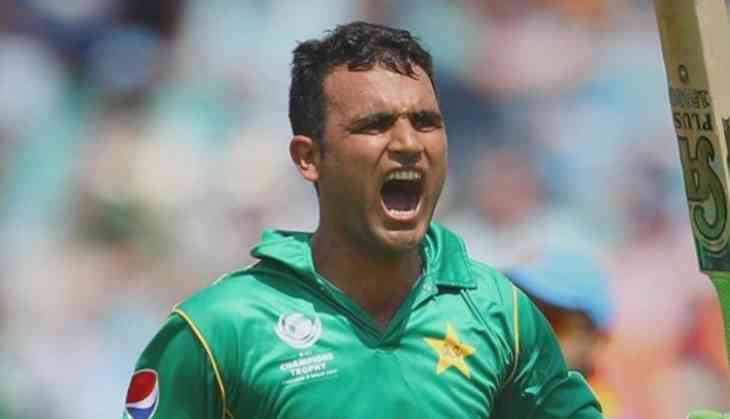 Pakistan cricketer Fakhar Zaman has been targeted by some miscreants on social media as his Instagram account was hacked. The hackers deleted all his pictures and uploaded some random photos along with a message that the account is up for sale.
Fakhar Zaman's teammate Shahin Shah Afridi took to twitter and asked Instagram to restore his account. The Pakistani pacer tweeted, "Hi @instagram, the insta account of Pakistan National pride & cricket player, Fakhar Zaman has been hacked. His insta account is FakharZaman719 and its verified. A lot of people look up to him. Can you please look into this and help him in getting it back? Many thanks!"
This is not the first time when hackers targeted international cricketer. Last year in February, India spinner Kuldeep Yadav's Instagram account was hacked and some unsolicited pictures were posted. Kuldeep had to apologize after his account was restored.
Fakhar Zaman is the first Pakistan batsman to score a double-hundred in ODI cricket, he achieved the feat against Zimbabwe. The left-hander has 1828 runs in 44 ODI matches with 4 centuries and an average of 45.70 and strike rate of 96.21.