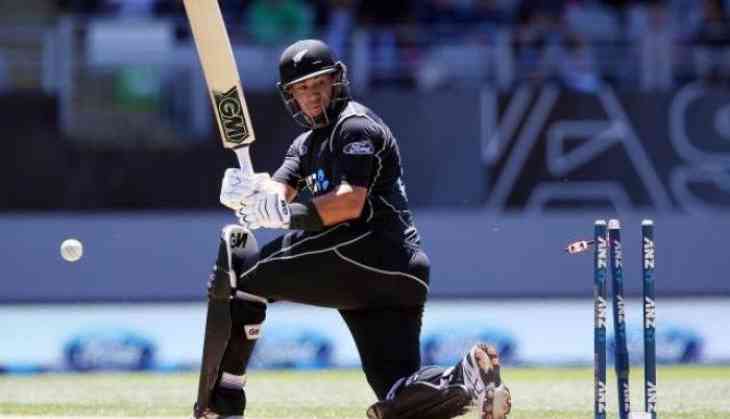 In February 1990, Bert Vance went for 77 runs from an over in New Zealand's domestic cricket, more than twice the number that Ravi Shastri and Malcolm Nash conceded in an over.
The incident took place in a match being played between Wellington and Canterbury in New Zealand's Shell Trophy in Christchurch. It was Wellington's last match of the season and they needed to win in order to secure their title.
On the final day of the match Wellington declared their second innings, leaving Canterbury to chase 291 runs. Canterbury lost early wickets, when they slumped to 108 for 8. Lee Germon and Roger Ford then stopped the rot and seemed set to hold out for a draw.
Wellington's captain and wicket-keeper, Morrison and Erv McSweeney then hatched a plan and asked Ber Vance, the New Zealand batsman to bowl an over.
The plan was to feed Canterbury enough runs so that they would get close enough to the target and then perhaps risk their last two wickets to reach the glory.
Vance began the over on 196 for 8, with Canterbury batsman Germon at 75 not out. Vance began his over with 17 no-balls and out of 17 deliveries only the second ball was a legitimate one. "Bert overdid it somewhat," recalled Morrison.
Germon brought up his hundred off the sixth ball, and in all he took 70 off the over, including eight sixes and five fours. Ford faced two balls midway through the carnage and scored five.
The over went as follows - 0444664614106666600401 (the numbers in bold are the legitimate ones)
The over was so intense that even the scorers lost track while counting the balls. They had to consult the spectators to try resolve the chaos. But still only five legitimate deliveries were bowled before calling it an end to proceedings.