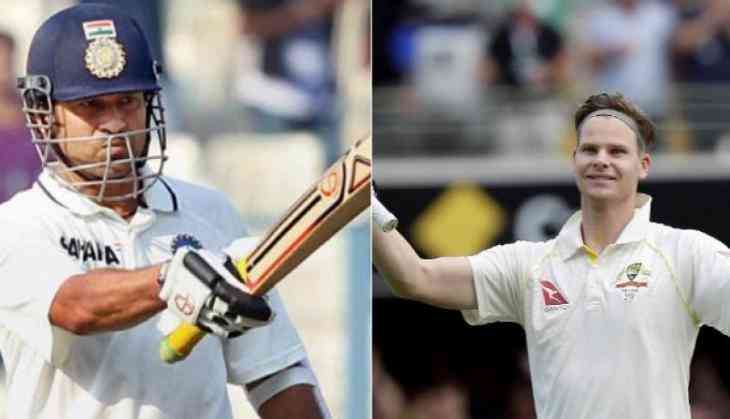 The wish to win every game of cricket by hook or by crook is the driving factor behind the incidents of ball-tampering and other ill-deeds.
Ball-Tampering has been in the news again this weekend for the incident involving the Australian skipper Steve Smith and Vice-captain David Warner. The two have been awarded a ban of 1 match and have been stripped off 100 percent of their match fees. Also, the player Cameron Bancroft tasked with tampering the ball, has been charged with 75 percent of his match fee.
In an acceptance interaction with the media, Steve Smith along with Cameron Bancroft admitted to having used a yellow tape to make the ball sticky and then use granules from the rough parts of the pitch in a bid to 'change the condition of the ball'. Steve Smith admitted to the fact that the act was known to the top leadership of the Australian team.
Also, Smith accepted that 'they are not proud of what has happened'.
However, This incidence is not the only one when it comes to trying to change the ball. Similar acts have happened in the past involving Australian and various other players.
Here is a look at some of them-
Mike Atherton- England Vs South Africa, Lords's, 1994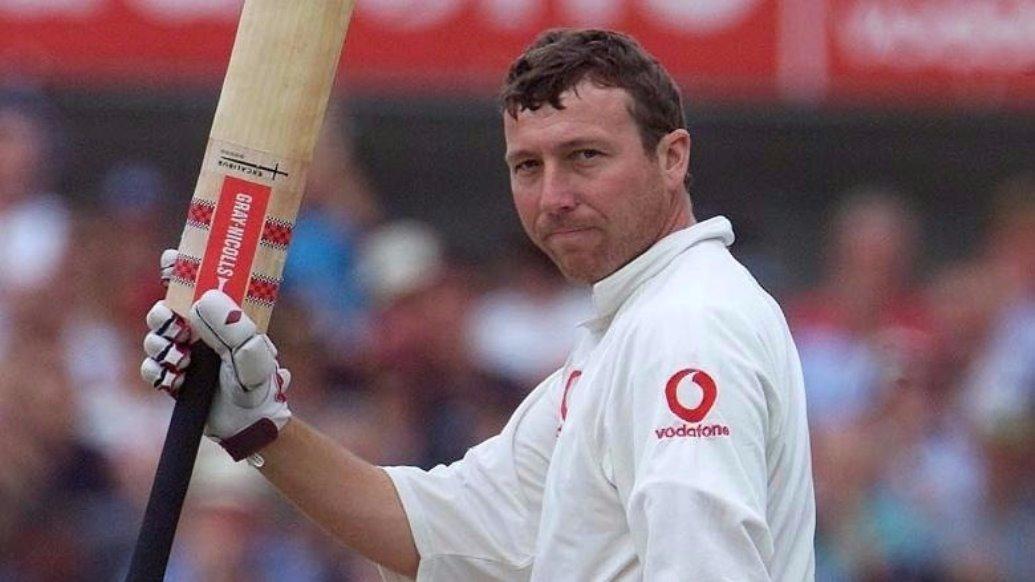 Atherton (Twitter)
English cricket team captain Mike Atherton landed in a trouble in 1994 when he was accused of ball-tampering during the Lord's test against South Africa.
Atherton was accused to have used dirt to change the condition of the ball, He tried to defend himself saying that he had put some dirt in his pocket to only to keep his hands and the ball dry.
Sachin Tendulkar - South Africa v India, Port Elizabeth, 2001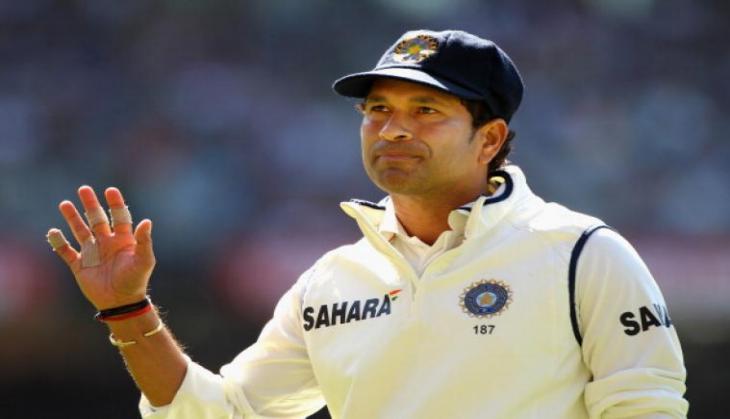 Sachin (Twitter)
The Legendary cricket batsman, dubbed as the God of the cricket, was penalized with a one-match ban by match referee Mike Denness. Sachin could be seen removing grass from the ball that amounted to changing the condition of the ball without the permission from the Umpire.
However, later on, an appeal, the decision was overturned. Also, BCCI refused to accept the former English captain Mike Dennesse as the match referee for the third test.
Shahid Afridi - Australia v Pakistan, Perth, 2010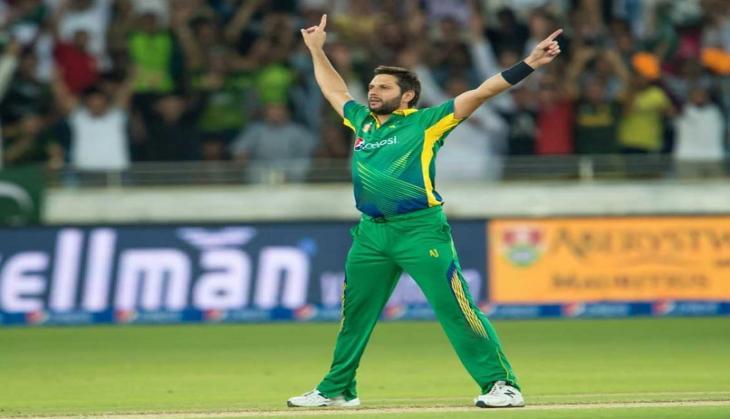 Shahid Afridi (Twitter)
Pakistan captain Shahid Afridi was accused of ball-tampering after he was seen 'biting the ball'. Being asked about the incidence, Shahid said that he was trying to smell the ball and get the feel of the ball. However, He later admitted to having tried to temper the ball, to which he accepted that he was ashamed of what he did.
Faf du Plessis - Australia v South Africa, Hobart 2016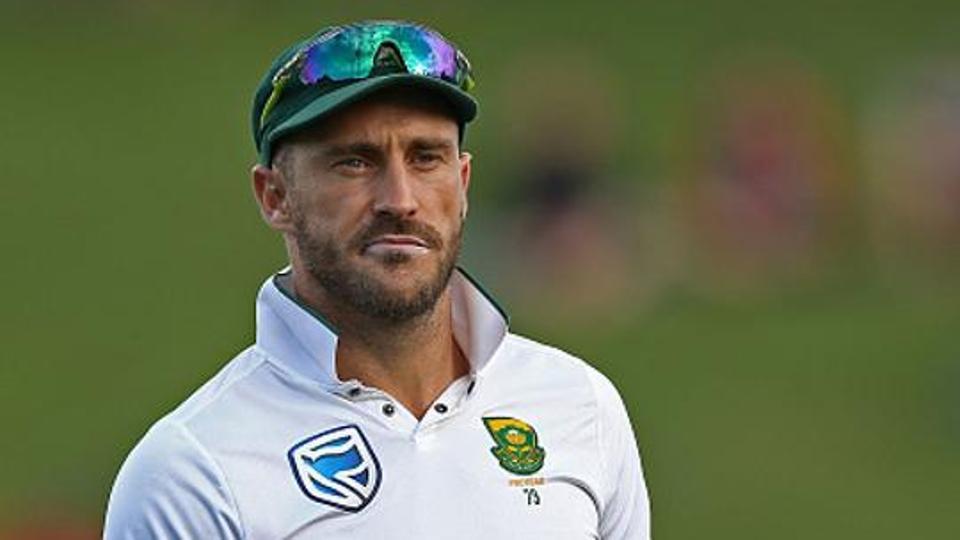 Faf Du Plesis (Twitter)
The South Africa captain was caught on camera sucking on mints before he used his saliva to make the ball shine during the second Test against Australia.
However, he was charged with a one-match ban and given 3 penalty points.