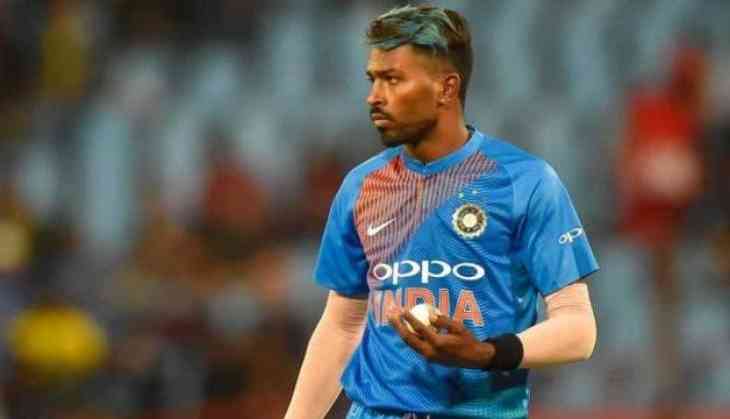 Gautam Gambhir feels that team India needs one more fast bowler in the team beside Jasprit Bumrah, Mohammed Shami and Bhuveneshwar Kumar. Gambhir said that he is not convinced with Hardik Pandya as another fast bowler option.
While speaking at CEAT Cricket Rating Awards, Gambhir revealed his favorite teams for the World Cup. He said that he will be backing India, England, Australia and New Zealand for the top four spots in the 50-over tournament. Gambhir also congratulated Rohit Sharma and his team for winning record fourth Indian Premier League title.
Gambhir praised Australian bowling attack and said that the kangaroos have got one of the best bowlers in the World Cup.
Hardik Pandya had an amazing Indian Premier League season as he performed with both bat and ball. Pandya scored 402 runs from 16 matches while also took 14 wickets to his name. He was batting at a strike rate of 191.42. Hardik will be going as a key player in the Virat Kohli-led contingent.
Team India will start their World Cup campaign against South Africa on June 5. Virat Kohli and his team will leave for England on May 22 and will play two warm-up matches before the tournament starts. India will play against New Zealand on May 25 and against Bangladesh on May 28.
Also read: Big Blow to India before World Cup, this key player will not play the first game