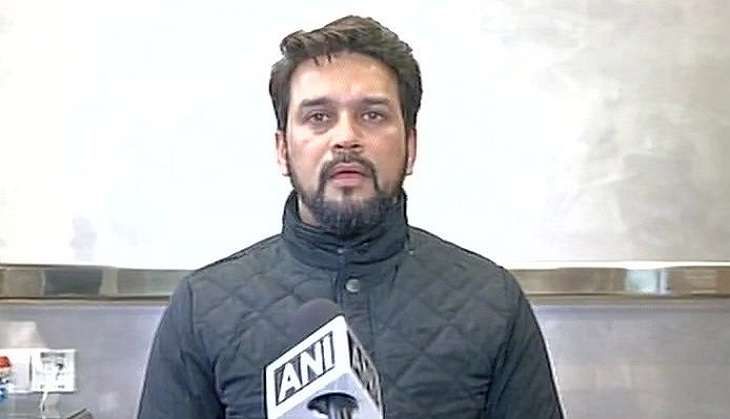 The Supreme Court, on 2 January, removed Anurag Thakur from the post of BCCI president for not implementing the Lodha Panel recommendations in time and on grounds that they had failed to fall in line with the court's orders.
Commenting on his Supreme Court's order, Thakur said, "BCCI is the best managed sports organisation in the country and India has the best cricket infrastructure in the world. My commitment to the best of Indian cricket and autonomy of sports will always remain."
"For me, it was not a personal battle but for the autonomy of the sports body. I respect SC like any citizen should. If SC feels BCCI would do better under retired judges then I wish them all the best, I am sure they will do well."
Along with Thakur, Ajay Shirke was also ousted from the post of BCCI secretary.
Ajay Shirke, on his removal, said, "I have no reaction to that (to his sacking). If that is the Supreme Court order, I cease to be secretary. It cannot get any simpler than that. My role in BCCI is over."
A bench headed by Chief Justice TS Thakur said the working of BCCI will be looked after by a committee of administrators and requested senior advocate Fali S Nariman and senior advocate Gopal Subramanian, who was assisting in the matter as amicus curiae, to assist the court in nominating persons of impeccable integrity for the panel.