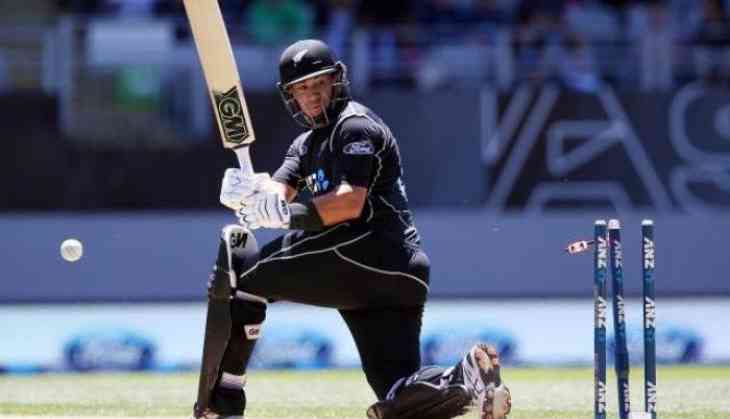 At the time when world is looking ways to end pay differences between males and females, former New Zealand cricketer Peter McGlashan revealed some shocking details. The ex-cricketer pointed out the wage disparity in the recently concluded Super Smash League, New Zealand's domestic T20 tournament.
Peter McGlashan in his tweet revealed that former New Zealand pacer Mitchell McClenaghan earned $ 575 while New Zealand woman cricketer Sophie Devine received just $ 55.
After the game he pointed out that the men's winning team in the same league will get $ 80,000 if they win while on the other hand the women's team walked away with a medal and a trophy.
"Yes they got to play on TV and their families get to watch them on TV but you can only promote this equality Super Smash doubleheader, giving the women and the men equal opportunity if you actually follow it through," he added.