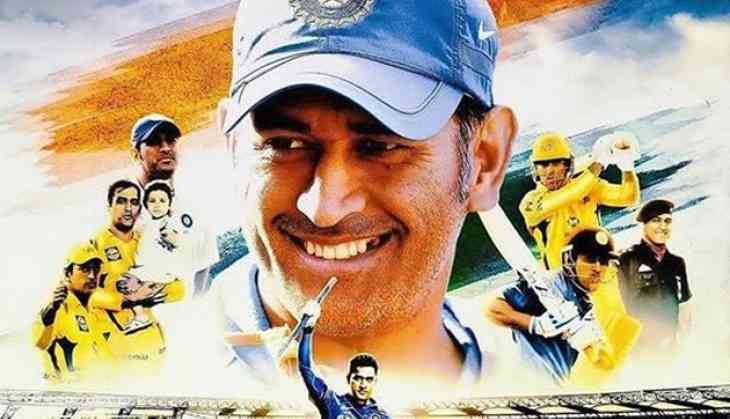 According to the survey, MS Dhoni was the top sportsman with an admiration points of 7.70 per cent and overall, topping the list was Prime Minister Narendra Modi who achieved an admiration score of 11.90 percent. Former team India's skipper will celebrate his birthday on 7th July.
MS Dhoni is loved by every sports fan, his fan base is vast and has expanded all around the world. He has lots of fans and admirers among the celebrities too, and they do not hesitate when it comes to saying good things about Dhoni.
Here's what celebrities have to say about MS Dhoni:
1) The best compliment for me is when someone says they'll pay to watch me play, and I can say that I'll pay to watch MS Dhoni bat. MS is not the next Gilchrist. He's the first MS Dhoni! – ADAM GILCHRIST.
2) I would go to war with Dhoni by my side- GARY KIRSTEN.
3) I pray that a tennis player should emerge from Ranchi as MS Dhoni emerged for cricket- SANIA MIRZA.
4) If I am supposed to select a team Sachin will be the opener and Dhoni will be the captain- STEVE WAUGH.
5) If 15 runs are needed off the last over, pressure is on the bowler, not on MS Dhoni- IAN BISHOP.
6) He has this effect on the whole team where even in the most dire straits, with him still around, you get a feeling that everything will be alright. And he also goes on to prove the same. He'll come when the team is in a bad shape and just turn things around- AMITABH BACHCHAN.
AlsoRead:http://www.catchnews.com/cricket-news/rohit-sharma-virat-kohli-on-the-brink-of-breaking-major-milestones-166042.html
http://www.catchnews.com/cricket-news/here-s-what-ms-dhoni-has-to-say-about-his-retirement-166036.html