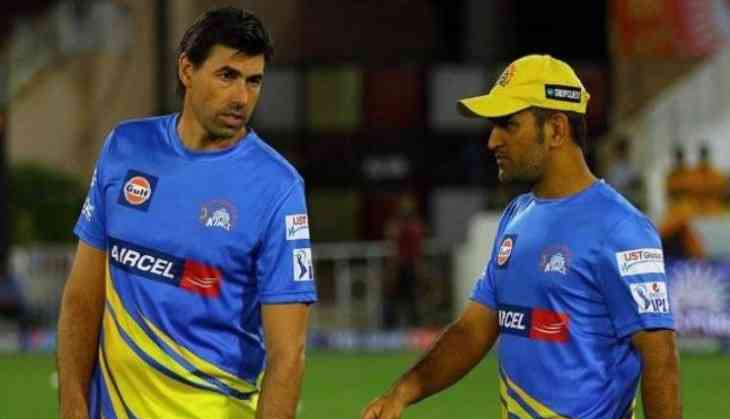 Chennai Super Kings' coach Stephen Fleming hinted a possible squad reshuffle before the Indian Premier League 2020. Fleming feels that Chennai Super Kings have done exceptionally well despite facing a lot of criticism about their average age. Fleming, however, talked about rebuilding the team before the next season.
Fleming in a post-match conference said, "I think if you win one title and reach the final next time, you have had good two years. But at the same time, how much more do you need? We got to the final, we went till the last ball."
"We do understand that we are an ageing team. So at some point, we just have to look at recreating the side. We will give some time for the dust to settle down," Fleming added.
When asked about the game-changing moment, Fleming said that Dhoni's run-out was a turning point in the game. He also added that I did not see the game going to the last ball. We were comfortably sitting at 53-1 after 6 overs but Lasith Malinga's last delivery changed everything.
Mumbai Indians snatched the victory from Chennai Super Kings' jaw. The nail-biting thriller ended with Mumbai winning their fourth IPL title and becoming the most successful team in the league's history. Chennai Super Kings lost their fifth IPL final and Mumbai won their third against CSK.
Also read: 'MS Dhoni goes wrong lot of times with his tips,' says Kuldeep Yadav