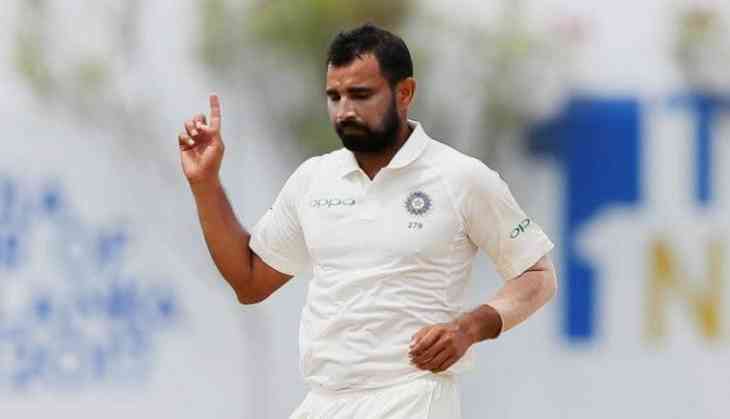 Mohammed Shami has tasted quite a success with his incredible bowling but his batting is something he needs to look into. Cricketers nowadays are expected to have something of everything, a bowler should know how to bat a little and a batsman should know how to bowl a little.
But Mohammed Shami as he improved his bowling techniques has not worked a bit on his batting. The last six innings of the Indian pacer will leave you shell-shocked. Mohammed Shami is run-less in his last six consecutive innings. The current record is held by Chris Martin, who spent nine consecutive innings run-less.
0(2) vs West Indies (Kingston)
0(1) vs West Indies (North Sound)
0*(3) vs Australia (Melbourne)
0*(0) vs Australia (Perth)
0(1) vs Australia (Perth)
0(1) vs Australia (Adelaide)
India scored 416 runs in the first innings of the second Test match and Shami's services were not required but when it will be needed for Shami to score some runs it is going to be really difficult for him. Another Indian pacer Ishant Sharma scored his maiden international fifty 12 years after his debut and that says a lot about Indian bowlers' batting techniques.