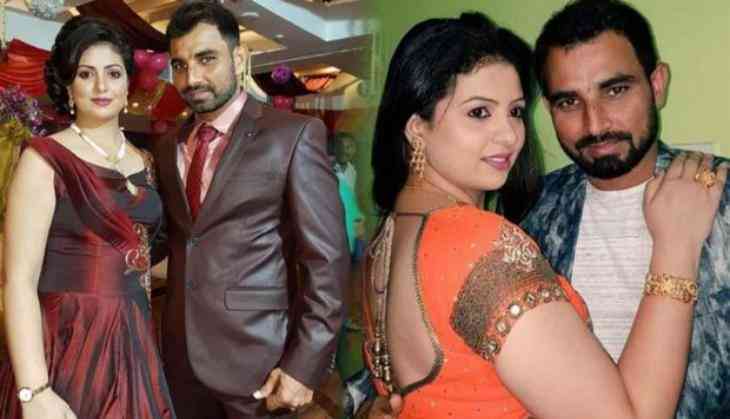 Mohammed Shami's controversy case has become the national topic of discussion. The cricketer's wife has registered FIR against him under the Indian Penal Code (IPC) various sections for many reasons like domestic violence, cheating and rape, etc.
After all hue and cry, the 27-year-old pacer is all ready to talk his wife to solve the matter.
Shami told media that if this issue can be solved by talking then he is ready for that. As he further said that their patch up will be good for their daughter as well as their family. He is ready to go to Kolkata for solving the matter. Shami also said that he will talk to his wife whenever she wants to.
The case is in news from 3 March 2018, when Shami's wife had posted the chat conversations along with the photographs of the bowler with a woman named as Alisbah. She was also claiming that the cricketer had several extra-marital affairs. Hasin also alleged that her husband has also abused her physically and mentally. After all the allegations made by the cricketer's wife against him, she had also the registered the FIR against the cricketer.
However, Shami has refused all the alleged reports of his extra-marital affairs made by his wife. He also said that his wife has lost her mental stability and that's why she is doing such things and also trying to ruin his career. He was also demanding the investigation into this matter because the charges against him are very serious.
Also read: Mohammed Shami row: 'If he tries to come back I may still consider,' says wife Hasin Jahan