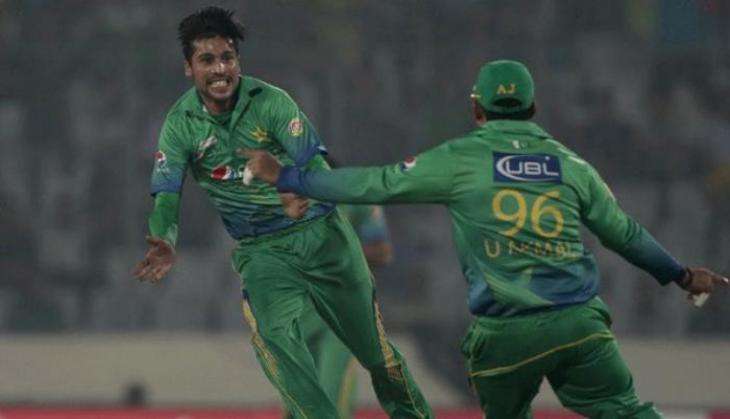 Pakistan fast bowler Mohammad Amir, who is set to make his Test return after completing a five-year ban for spot-fixing last year, has agreed that match-fixers should be banned for life.
Amir's comments came in the wake of England skipper Alastair Cook's demand to impose a life ban on those caught in match-fixing.
The 24-year-old, who served a prison sentence in the UK and a five-year suspension for his role in the 2010 spot-fixing case, will make his return to the Test cricket against England next month at Lord's-- the scene of the fixing scandal.
Backing Cook's stance on match-fixers, Amir admitted it is really alarming if fixing is still happening in the sport, adding that these wrongdoers should be thrown out of the game, Sport24 reported.
Amir insisted that the other players should learn a lesson from his case and should not indulge in such illegal activities.
Amir, along with former skipper Salman Butt and Mohammad Asif, were found guilty of various offences of corrupt behaviour relating to the Lord's Test between England and Pakistan in August 2010 by the independent Anti-Corruption Tribunal in February 2011.
The left-hander went on to display an impressive form since his return to the international cricket , having scalped a total of 16 wickets in two ODIs and 11 T20Is, including a sensational 3 for 18 against India at the Asia Cup in February.
Amir, however, admitted that he had never expected his return into cricket and added that he was extremely lucky to achieve the same.
The pacer also expressed his desire to resolve some 'unfinished business' by producing a memorable performance on his return in the longer format of the game.
Pakistan will tour England for a four-match Test series and a five-match ODI series, starting July 14 at Lord's.
-ANI