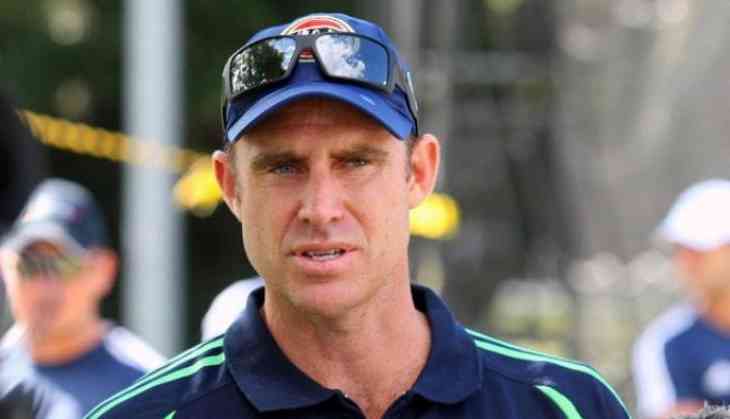 Australian cricketer Matthew Hayden took a pot shot at Indian cricketer Virender Sehwag for his latest advertisement, where he is seen taking a jibe at Australian team. Hayden took to his Twitter handle to take a swipe at Sehwag, Hayden wrote, "#BeWarned Never take Aussie's for a joke Viru Boy @virendersehwag @StarSportsIndia Just remember who's baby sitting the #WorldCup trophy."
In the video Sehwag is taking jibe at Australian Test captain Tim Paine's 'babysitting' comment during India's tour of Australia. The babysitter joke was part of on-field banter between Rishabh Pant and Tim Paine.
"Tell you what, big MS (Dhoni) is back in the one day squad too, we might get him down to the (Hobart) Hurricanes this bloke, we need a batter. Fancy that Pant, extend your little Aussie holiday. Beautiful town Hobart too. Get you a nice apartment on the water front. Have him over for dinner. Can you babysit? (Can I) take the wife to the movies one night, you can look after the kids?" Paine said.
During a lunch program organised by Australian Prime Minister, Tim Paine's wife Bonnie met Rishabh Pant and called him the "best babysitter" in her Instagram story.
Australia's tour of India will start from February 24 with both the teams playing two T20Is, followed by five ODIs.