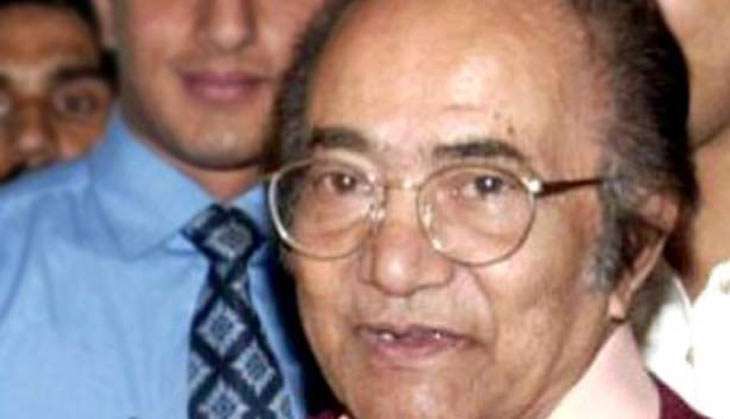 Legendary Pakistani cricketer Hanif Muhammad passed away in Karachi on 11 August after losing a battle to lung cancer. He was 81.
Muhammad was admitted to the hospital on 31 July and was shifted to the ICU on 8 August.
The Pakistani cricketer was diagnosed with lung cancer three years ago. Prime Minister Nawaz Sharif had previously announced that the federal government would bear all the medical expenses of the cricketer.
Sindh Chief Minister Sindh Murad Ai Shah had also visited him at the hospital and presented a cheque worth one million rupees.
Hanif, who was fondly called little master, scored 3,917 runs in 55 test matches and also played the biggest-ever test innings of 337 runs for Pakistan. He played for the Pakistani cricket team between 1952-53 and 1969-70 and averaged 43.98, with twelve hundreds. During his time he was considered as one of the best batsman in the world.