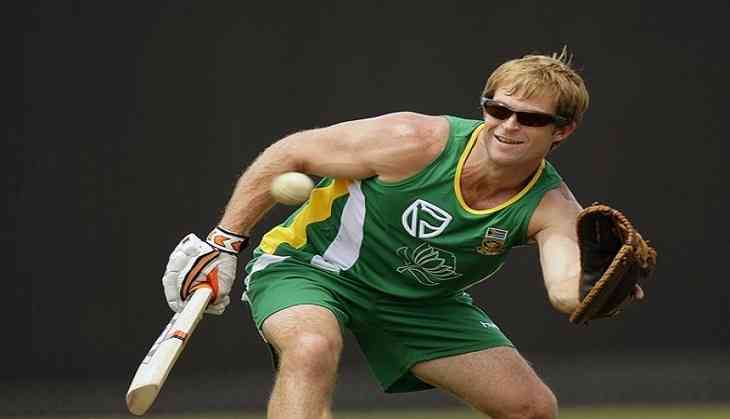 Former South Africa batsman Jonty Rhodes has applied for the role of India's fielding coach after the Board of Control for Cricket in India (BCCI) opened the position recently. The BCCI is accepting applications for head coach, fielding coach, bowling coach and all other staff positions.
Jonty Rhodes confirmed that he has applied for the position to CricketNext. Rhodes said, "Yes, I have applied for the position of India's new fielding coach. My wife and I love the country, and it has already given us so much — we have two children born in India."
"I am a coach who loves coaching and let's face it, the Indian cricket team is the busiest in the world, so great opportunity to be busy and doing what you love amongst players and a team that I really respect," Jonty added.
Jonty Rhodes is eligible for the position as the BCCI asked a minimum experience of three years as fielding coach with any Indian Premier League team, must have an experience of playing a minimum of 10 Tests and 25 ODIs, while also being less than 60 years of age at the time of applying.
Jonty Rhodes has nine years of experience with the Indian Premier League franchise Mumbai Indians as their fielding coach until he left in 2017. Jonty has played 52 Tests and 245 ODIs for South Africa and he is 49 years of age.
Also read: MS Dhoni and wife Sakshi in trouble after Supreme Court's decision on Amrapali group