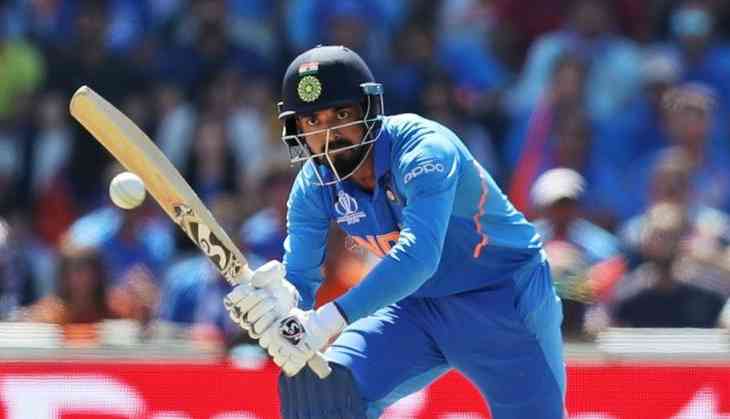 Indian cricketer KL Rahul was once again the star of the show as his 11th half century in T20Is led India's charge as the visiting team demolished New Zealand to win the second match of the series.
Chasing down a target of 133 runs, the men in blue lost opener Rohit Sharma and skipper Virat Kohli early in the innings and consequently, Rahul settled down and played a splended knock. He found a suitable support in Shreyas Iyer as the duo sailed through to slam the door on the hosts.
"Obviously different circumstances, the target was different and the pitch was different from what we played on a couple of days before. I knew what I had to do, I couldn't play the same way. I had a different responsibility. We lost Rohit and Kohli early, so I had to stay in there," Rahul said.
Also Read: Sourav Ganguly reacts to KL Rahul replacing Rishabh Pant in playing XI
Rahul also went on to say that he has now started to read the game a lot better and this was helping him score runs consistently.
"I don't really know what to say about that (the consistent run of scores). The understanding of my game and reading my game has helped me to be more consistent. I always need to keep the team ahead and what the team requires. I have come up with the right shots and the right answers. That's been my mantra over the last few games and in the T20 format," he further added.
New Zealand skipper Kane Williamson spoke about the Indian innings and stated that they were trying to slow down the pace of the game and put pressure, but the Indian batsmen showed experience and took the game away.
"I think with the spinners we were able to take the game to a point where something had to give. They showed the experience and took the game deeper, they were clinical. I need to bat a little better perhaps," Williamson said after the match.
Also Read: Won't take part in T20 World Cup 2021, if India refuses to play in Asia Cup: PCB