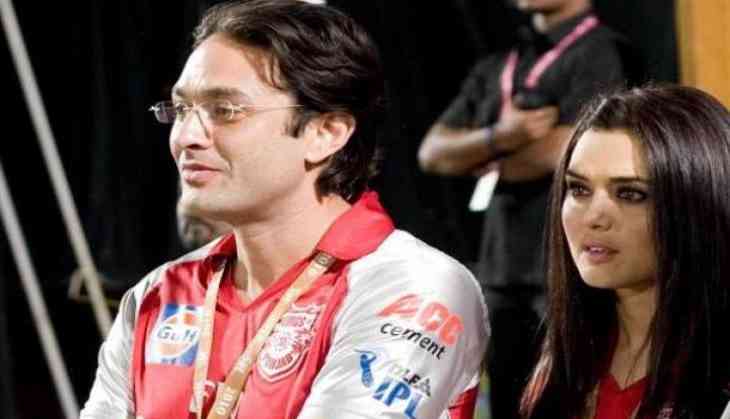 Ness Wadia, co-owner of the Indian Premier League franchise Kings XI Punjab has been sentenced to two-year jail term in Japan over possession of drugs. 25 grams of cannabis was found in Wadia's pocket at New Chitose Airport in northern Japan.
The great grandson of Mohammad Ali Jinnah, the founder of Pakistan and direct heir of 283-year old Wadia group was arrested in early March where he spent a period in detention before being summoned on March 20.
According to media reports, Wadia admitted to the possession of drugs saying that it was for his personal use. Wadia was handed a two-year jail term by the Sapporo district court.
Japan's narcotics law are very strict and these laws are being strictly applied as the 2020 Tokyo olympics is approaching.
Ness Wadia reportedly dated Preity Zinta from 2005 to 2009. In June 2014, Zinta filed a complaint with the Mumbai police against Wadia alleging he had attacked her at an IPL match at Wankhede Stadium in Mumbai.
Also read: First time in IPL history, Mujeeb Ur Rahman and Arshdeep Singh hold this shameful record