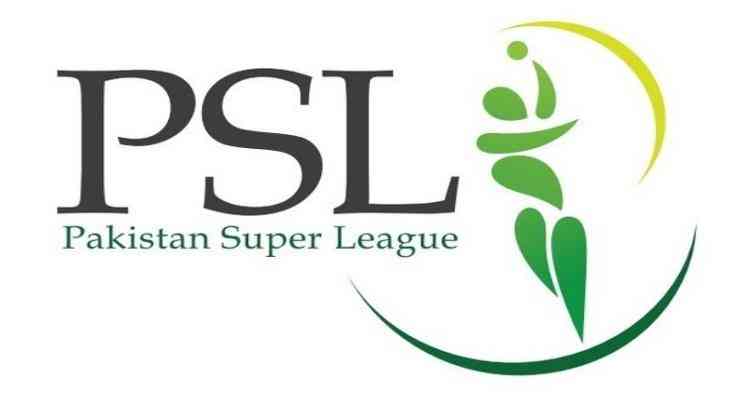 Pakistan Super League (ANI)
Upto 98 percent of foreign cricketers have agreed to come to Pakistan for the playoffs and finals of the 2018 Pakistan Super League (PSL), Karachi Kings owner Salman Iqbal on Wednesday claimed.
The third edition of PSL, which begins on Feb 22, will see two of its playoffs in Lahore, while the final is slated to be played at Karachi's National Stadium on March 25.
Many past instances say that overseas players have refused to play in Pakistan due to the security scenario in the country, which includes March 2009 militants attack on the Sri Lankan cricket team bus in Lahore, which killed six Pakistani policemen while injured some of the visiting players.
However, full-time international cricket returned to Pakistan with the World XI tour to the country for T20I series.
Speaking at the launching ceremony of PSL team Karachi Kings' official kit, owner Iqbal shared that all the overseas cricketers in his team have agreed to play in the country if their team qualifies.
"Six of our seven players are ready to come and play in Pakistan [from the beginning]. Eoin Morgan, who has commitments to other leagues, [is the sole exception]. He will be coming late and will be leaving early," Dawn quoted Iqbal as saying.
"This is good news for all of us that players have agreed to come here and we hope everything stays well," he added.
Iqbal claimed that overall 98 per cent players have agreed to come here for the playoffs and the final of the league.
He also said that other teams too have been successful in convincing their overseas players to play in Pakistan
--ANI