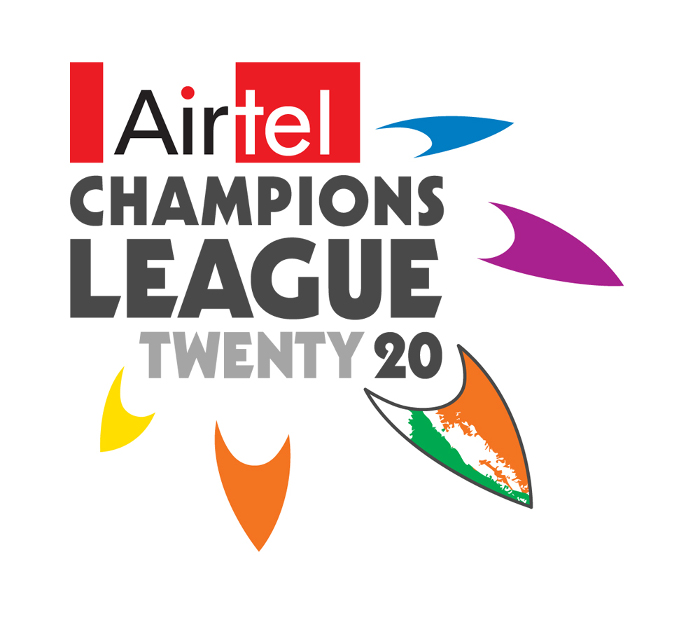 A day after the explosive verdict on the IPL spot-fixing scandal, the Champions League T20 tournament that takes place with teams from all over the world, has been scrapped. Here are the major developments:
The Governing Council of the Champions League Twenty20 confirmed on Wednesday that the CLT20 competition will be discontinued with immediate effect.

The Governing Council, comprising representatives of Cricket South Africa (CSA), Cricket Australia (CA) and the Board of Control for Cricket in India (BCCI) unanimously chose to scrap the tournament.

The CLT20 scheduled for September and October of this year will not take place.

The competition was launched in 2009 with a lot of excitement.

BCCI: CL T20 not sustaining the interest of the fans.

Anurag Thakur, Honourary Secretary of the BCCI said: "This has been a difficult decision as the Champions League T20 provided added context to a number of domestic Twenty 20 competitions around the world such as the IPL in India, Big Bash League in Australia and South Africa's Ram Slam T20. "

Further details associated with winding down the league will be completed very soon.