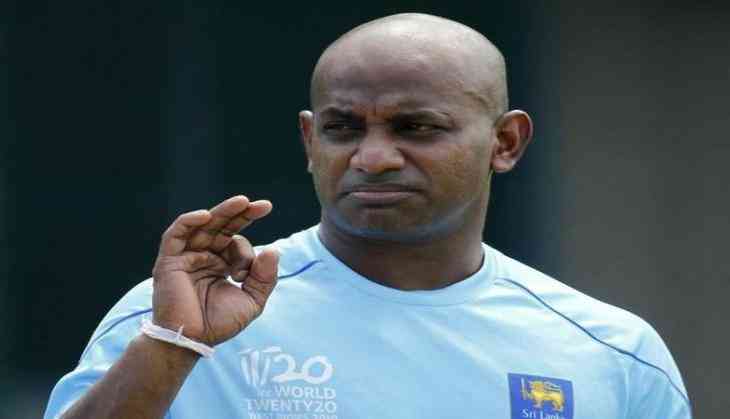 The Sri Lanka Cricket (SLC) on Tuesday announced that the selection committee headed by Sanath Jayasuriya will remain in position for a further six months.
"Sri Lanka Cricket is pleased to announce the ratification of the Honourable Minister of Sport Hon. Dayasiri Jayasekera MP to the extension of term of the National Selection Committee (Men's) comprised of: Mr. Sanath Jayasuriya - Chairman Mr. Romesh Kaluwitharana - Member Mr. Ranjith Madurusingha - Member Mr. Eric Upashantha - Member Mr. Asanka Gurusinha - Member for a further period of 6 months, ending 31st December 2017," said SLC in a media statement.
The reappointment of Jayasuriya panel's comes despite recent criticism that the panel's selection policy has been inconsistent.
As many as 38 players have been fielded in Sri Lanka's 30 ODIs since the panel's appointment in May last year, and the team has also only won nine of those games, losing 17, reports ESPNcricinfo.
The selection committee also came under the scanner following crushing defeats on South Africa Tour, a Test loss to Bangladesh at home, and a poor Champions Trophy performance.
-ANI