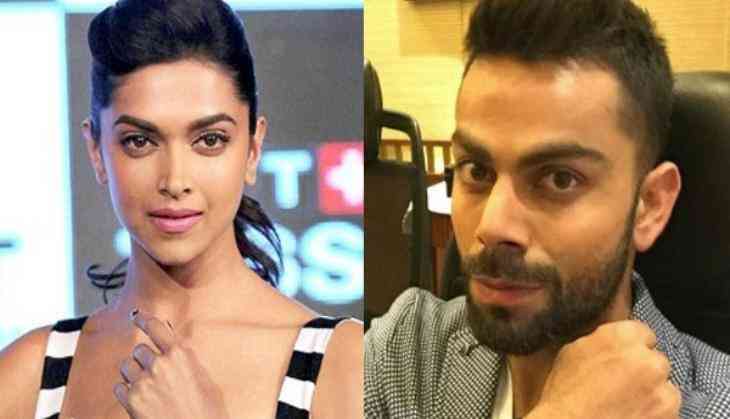 Virat Kohli has gradually become the face of the Indian cricket. Budding cricketers and various brands look forward to the run-machine likewise. The Indian skipper currently is face to several brands and his brand value is on rise.
With the IPL XI, going to commence from April 7, various brand advertisers are looking forward to get their products advertised and who else is better than Virat Kohli to endorse a product, presently! With millions of fans and even more admirers, Virat commands an influence few public faces enjoy their lives. The popularity of the cricket has seen many cricketers making it big in the world of advertisement in the Indian markets.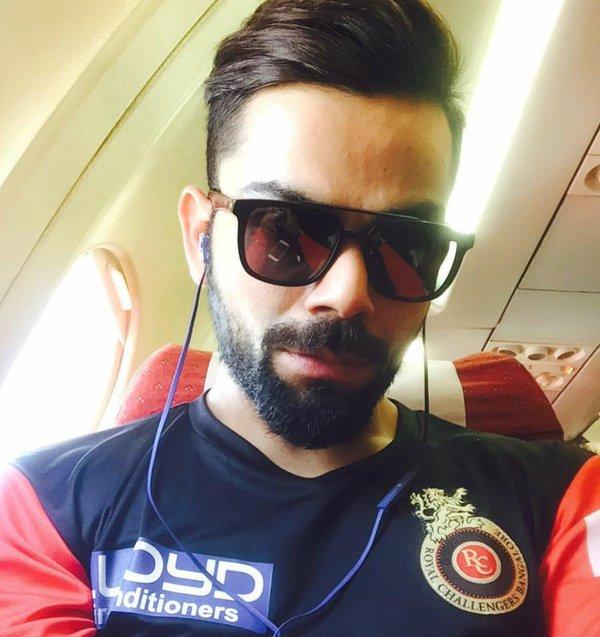 Virat_Kohli (Twitter)
However, this time Royal Challengers Bangalore had to face a loss of around Rs 11 crore because the franchise could not hit a deal with the online hotel booking website Goibibo and it is learnt that the loss occurred after Indian skipper Virat Kohli denied to shoot a commercial opposite to Deepika Padukone. And since RCB could not provide Kohli for the commitment, Goibibo cancelled the deal.
There is nothing personal between Virat and Deepika that led to the denial. It was just that, Kohli's contract with RCB had a clause that stated he couldn't share commercial space with other celebrities.
The online hotel booking website wanted Kohli to shoot an advertisement with Deepika Padukone, but it couldn't happen as this was something 'beyond the terms of his IPL contract'.