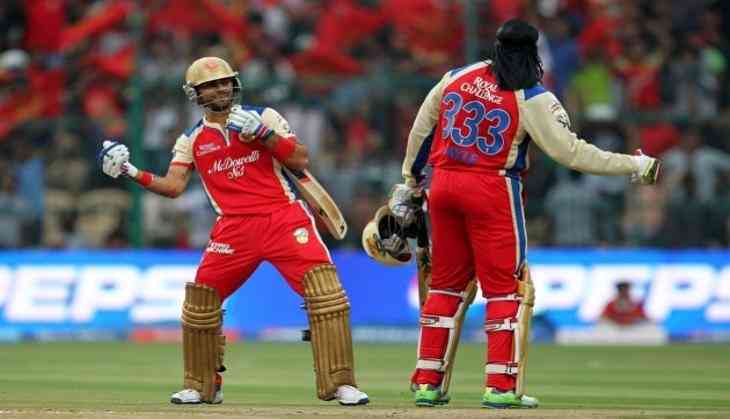 Virat Kohli, the Indian skipper is known for his flamboyant style on and off the ground, likewise. He has been at the centre of the Indian batting line up for some time now. His consistency and technique is something, no one can doubt about. Virat's aggression and confidence are visible to all and he is equally famous for his dancing skills, particularly for his Bhangra.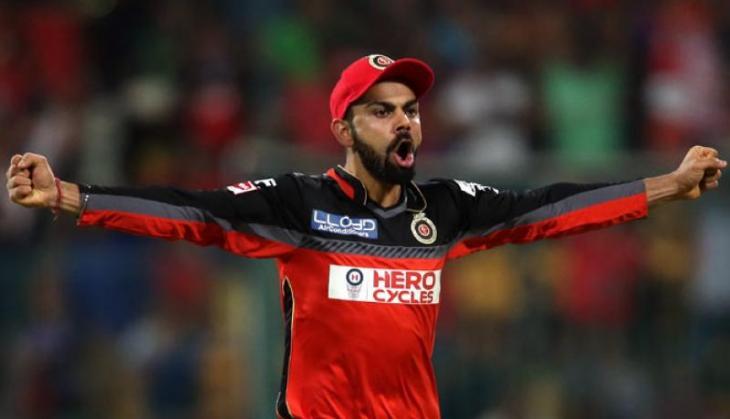 Kohli
The video shows Virat Kohli along with Chris Gayle and Sri Lankan spin bowling legend Muralidharan
dancing and walking on the ramp.
The video shows Virat Kohli teaching Chris Gayle the steps of Bhangra and like a quick learner, Chris Gayle is acing all the Bhangra as well. The Bhangra, Gayle has learnt here in this video will come handy to him to impress his fans in Punjab, Gayle being a part of Kings XI Punjab this season.
While the video is an old one, with the new season of IPL on its way, we can expect more of these videos coming up.