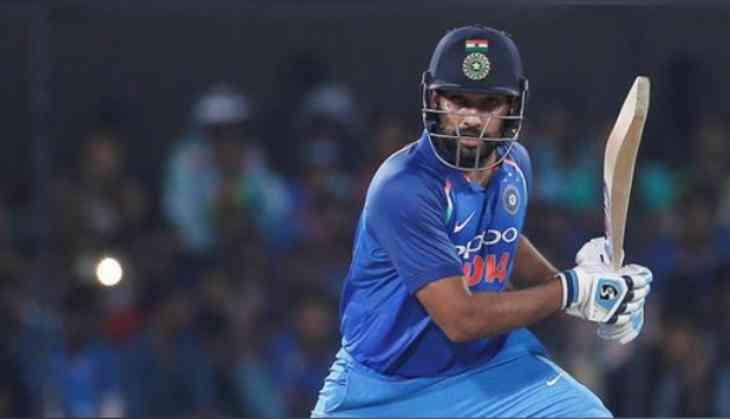 Till only a few years ago, hitting a double century was a feat never accomplished until the Master blaster Sachin Tendulkar himself took the herculean task and smashed the first ever double hundred in an ODI against South Africa. The times have changed and since then Rohit Sharma has achieved the feat thrice. However, no one has ever done the miracle in T20 match.
But not anymore, here is a batsman who has made the feat doable. The feat has been achieved neither by Virat Kohli nor by Rohit Sharma but a batsman called Subodh Bharti. Yes, you heard it right. Subodh Bharti has made the debate hot as to who will hit the first International T20I double century. Subodh Bharti hit 21 sixes and 13 fours to reach the amazing feat.
There is a tournament going on by the name Sanguam Cricketers. Subodh achieved the score while playing for the Dempo Juniors. They were playing against Mathura Farms. The innings proved that hitting a double century in a T20 match was not impossible.
As the dates for the IPL 2018 are drawing closer, the wait for the first double hundred in a T20I may get over. Rohit Sharma 3 double centuries in ODIs in his name. Keeping in view his records, He may be the one to achieve this feat. Rohit is the captain of the Mumbai Indians.
Even Chris Gayle can replicate the feat for he hit 175 runs in the year 2013 while playing against Pune Warriors. He will be playing for Kings XI Punjab this season and has the potential to a hit the first double century in a T20 match.