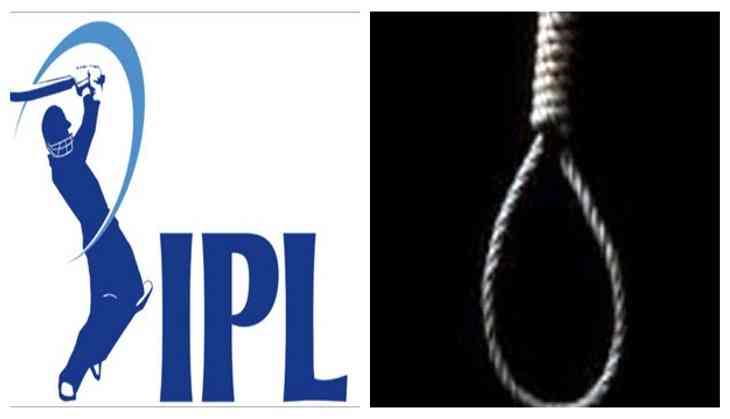 The Indian Premier League 11 season has already begun in the country. Fans of IPL are going crazy to support their favourite team in IPL. Being one of the biggest cricket fever, fans can do anything to watch the game. Some people decided to enjoy the match live in the stadium while some decided to see the match at home only.
Watch IPL at home also creates trouble for those who do not like to watch the cricket or IPL. You have seen many people fighting for tv remote for changing the channel. Well, this seems to be funny but have you ever heard about that someone took his life for watching the game.
Hopefully not, but a shocking incident took place at Maharashtra, where an 18-year-old boy allegedly committed suicide in Amboli after his mother did not allow him to watch the IPL match.
Yes, you read right, as per the reports, a boy hanged himself using his mother's dupatta after she denied him to watch the match. As per the report, the incident was occurred due to the argument was happened between the mother and the boy. As his mother asked him to check the water tank outside but he refused to do so. Therefore, his mother switched off the TV.
According to the local police, the 18-year-old boy named as Nilesh Gupta from Jogeshwari, Mumbai was watching IPL match and when his mother switched off the TV, he locked himself in the room and hanged himself. When mother called him few times but getting no response from him, she raised the alarm. With the help of neighbours, the door of the room could be open and they found him hanging by a cloth. Later, the boy rushed to the hospital where he was declared dead.
Well, it's really shocking that how cricket could take the life of someone. We request all youths not to attempt such steps.
Also read: IPL 2018: After KL Rahul, now brother Irfan Pathan accepts Yusuf Pathan's challenge of fastest fifty; here's what he said
Also Watch: