Afghanistan's youngest leg-spinner Mujeeb ur Rehman made his IPL debut against Delhi Daredevils and with the debut match this young player created a history. Actually, Mujeeb ur Rehman made debut in IPL at the age of 17 years and 11 days old. Mujeeb ur Rehman now has become the youngest player to make debut in this no. 1 T-20 league of cricket world.
Mujeeb ur Rehman has left behind India's youngest batsman Sarfaraz Khan who played his first debut match at the age of 17 years and 177 days old. This is to notice that Preity Zinta's Kings XI Punjab has bought this mysterious bowler in 4 crores.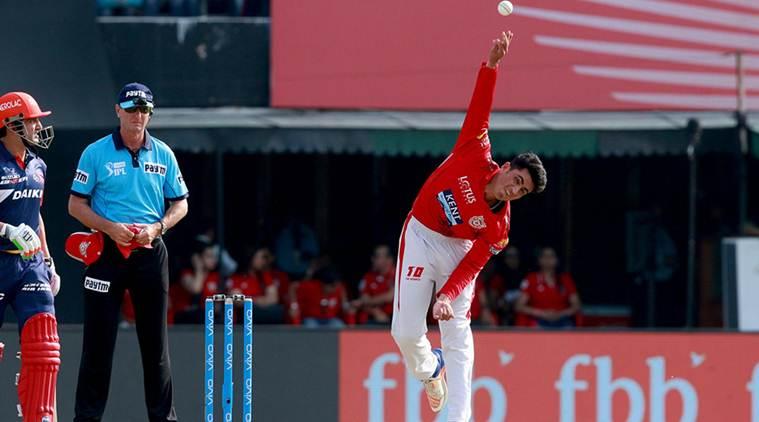 Mujeeb Ur Rehman IPL
IPL 2018, KXIP v DD: Karun Nair, KL Rahul innings helped Kings XI Punjab to beat Delhi Daredevils by 6 wickets
While talking about the youngest players those made debut in IPL.
1. Mujeeb ur Rehman (Afghanistan), 2018 - 17 years 11 days
2. Sarfaraz Khan (India), 2015 - 17 years 177 days
3. Pradeep Sangwan (India), 2008 - 17 years 179 days
4. Washington Sundar (India), 2017 - 17 years 199 days
This leg-spinner of Afghanistan took the wicket in his first over in his IPL career, Mujeeb took the wicket of Delhi Daredevils batsman Collin Munro and sent him to Pavilion by LBW.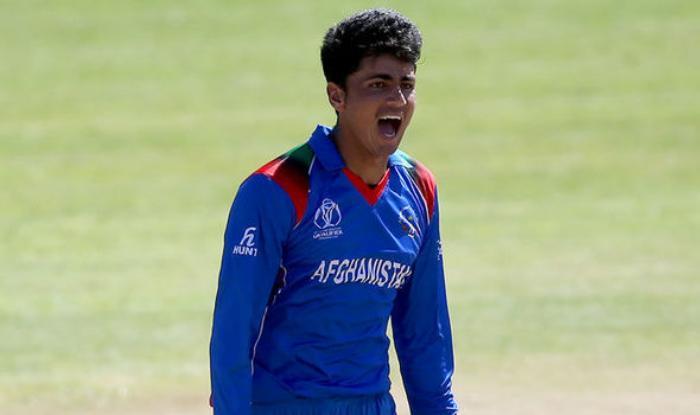 Mujeeb Ur Rehman Afghanistan
First international cricket to born in the 21st century
Mujeeb ur Rehman was born on 28th March 2001 and he debuts in cricket from his nation Afghanistan on 5th December 2017. With this Mujeeb also became the first international male cricketer to be born in the 21st century. He had played 15 one days from his nation and took 35 wickets till now.
Also Read - IPL 2018: RCB skipper Virat Kohli finally reveals why it is not difficult for him to make century everytime