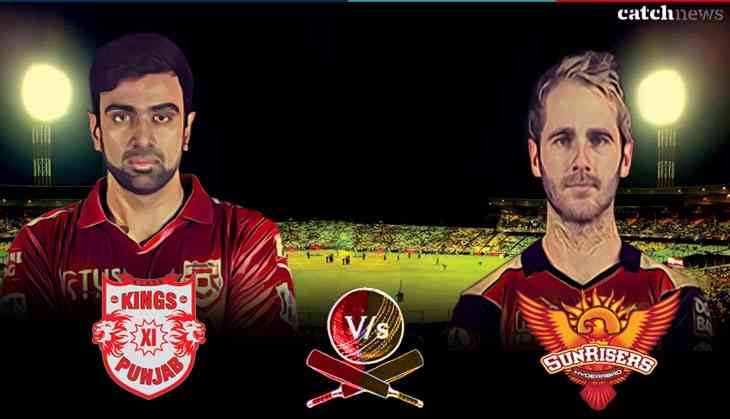 Sunrisers Hyderabad have proven themselves to be the most sorted side in the IPL this season. Their bowlers have proven to be the best and they have successfully stopped under the score of 150 all the teams they have played against and with everything in place for Hyderabad, there is no reason as to why they can not continue riding their victory chariot. But, Punjab will also be coming after registering successive victories, one of them being against the mighty Chennai Super Kings.
However, Under the leadership of R. Ashwin, Punjab has become the team with most explosive performers with the bat.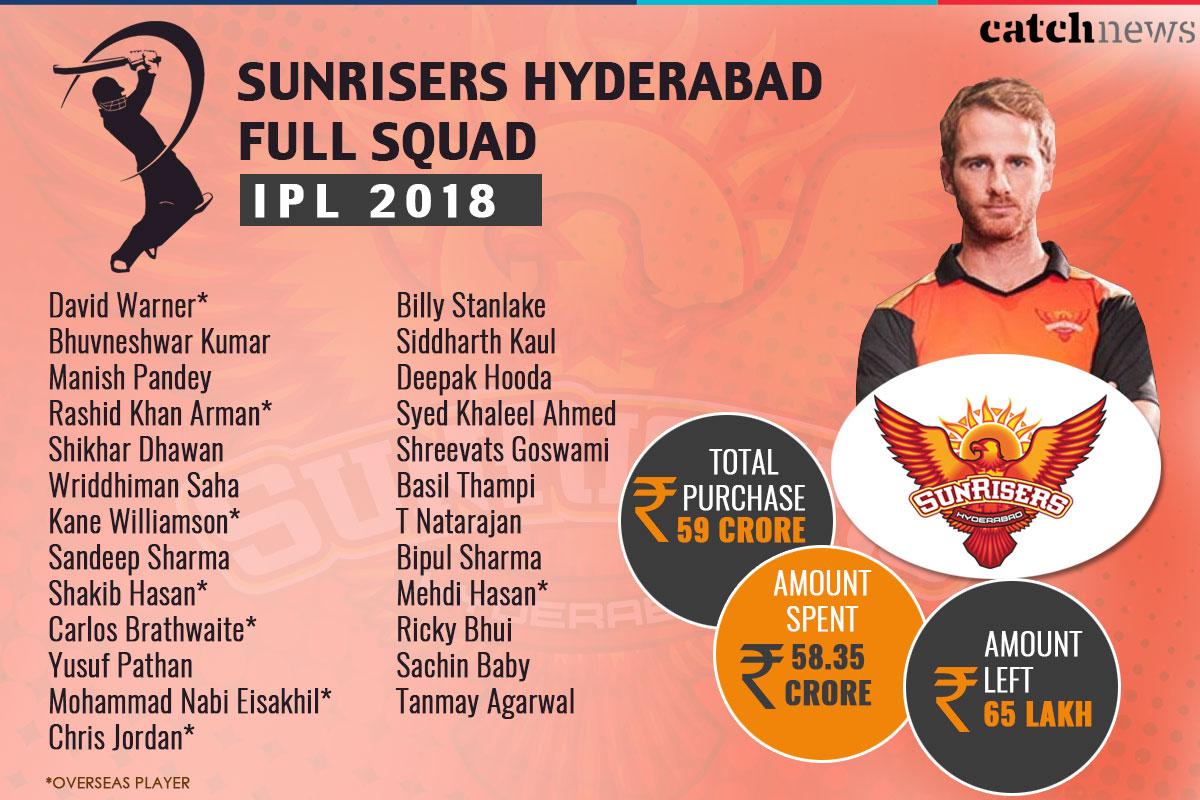 SRH Playing Squad
Power hitters have been making a mark this IPL and Punjab happen to have two of them. Chris Gayle and KL Rahul. Chris Gayle has shown to the world what he is capable of doing with his bat and on the other hand, KL Rahul happens to be the player holding the record of hitting the fastest ever IPL half-century.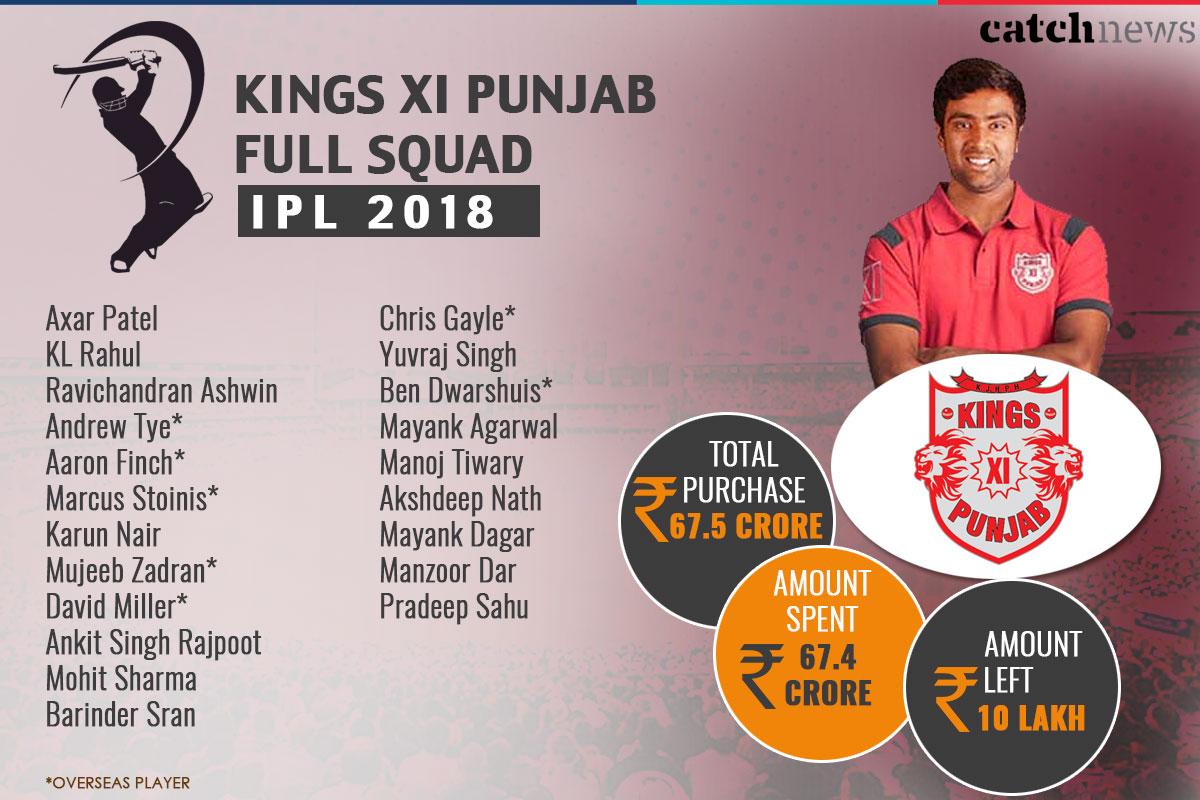 KXIP
Shikhar Dhawan is the one batsman in the SRH top three who can take on the opposition. The left-hander has been in good form with the bat recently, and SRH will need him to make a big score. He held the orange cap recently and may get it back in today's match.
The match being played today will be the true fight between the bat and the ball for Sunrisers Hyderabad's bowlers will be put to test when they face the ferociously aggressive batsmen like KL Rahul and Chris Gayle from Punjab, Who, Unfortunately for Hyderbad, happen to be in form.