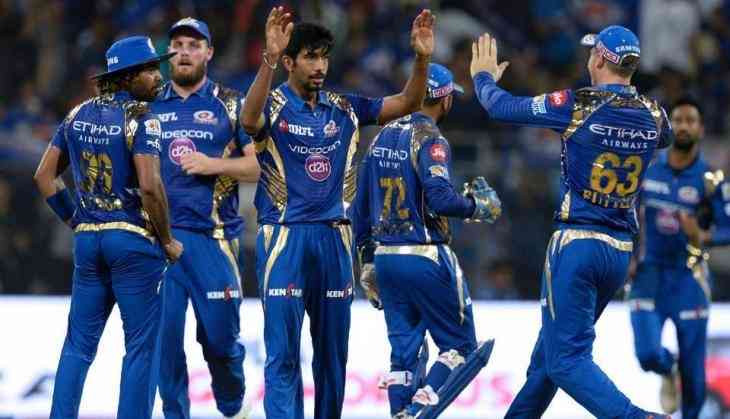 This time, every franchise in the IPL will make big changes in the team. Mumbai Indians pacer Jasprit Bumrah may have to play from another side instead of Mumbai.
According to the report, Mumbai team will going to retain captain Rohit Sharma, Hardik Pandya and Krunal Pandya and they can not retain more Indian players more than this. Rohit has been the team's last season champion. In such a situation, the franchisees are justified to keep him in the team.
At the same time, Hardik Pandya has also been performing well with bat and ball for some time now. There were speculations that Jasprit Bumrah made his place in the team, but now Mumbai's team has made suspense for the place of Bumrah. Significantly, the last date for handing over the list to the players is January 4.
However, Bumrah is being asked to join the team using the 'Right to Match' card. One reason for the involvement of Krunal Pandya in the team is that he is an "uncapped" player, for which the franchisee will have to spend only Rs 3 crore. For the third capped player ie Bumrah or Kieron Pollard, the team had to spend Rs 7 crores.