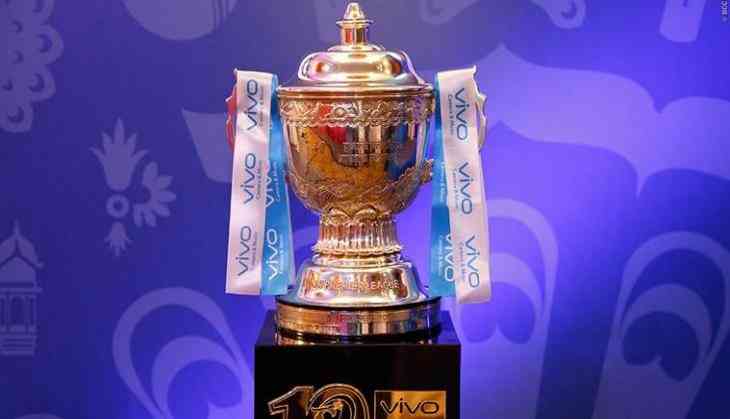 The IPL is to start from April 7 that is only 3 days from today. The broadcaster Star India have acquired the rights to broadcast the cricket tournament. Star India has purchased the media rights to broadcast the IPL for 5 years for Rs 16,347 crore (i.e. approximately 2.55 billion dollars).
In this way, the BCCI is going to earn 23.3 lakhs rupees for each ball delivered in the IPL and this amount happens to be more than the GDP of 30 countries of the world.
But this could all be in vain if a PIL filed in the Madras High Court is to be considered. Yes, you read it right. IPL 11 may face some serious danger after a petition from IPS officer G Sampathkumar has come up, the First Bench comprising Chief Justice Indira Banerjee and Justice A Selvam ordered notice to the Union home ministry and the Board of Control for Cricket in India (BCCI).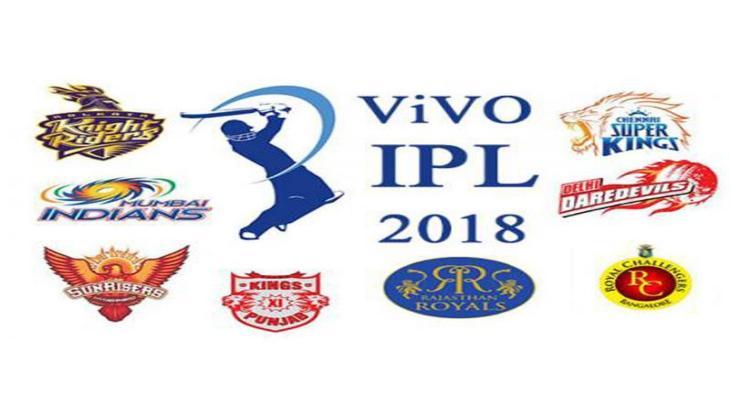 IPL
The petition requests the court to address the issue of match-fixing and betting in the IPL and urges to take required measures to curb any such malpractice.
The bench orally observed that though the apprehensions of the petitioner were bona fide, how the game could be stalled just because there was a possibility of match-fixing and other offences. The petitioner said that it was his aim to get the games stalled. Accepting the possibility of match fixings, the bench said that it did not know as to what steps need to be taken in advance in order to stop match-fixing and betting.
"We have many laws to prevent corruption including the Prevention of Corruption Act, 1988, but can we say that corruption does not exist in society," it wondered.