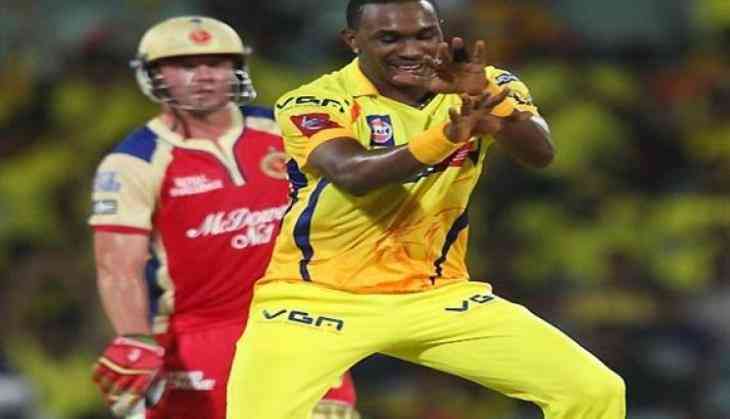 Virat Kohli is presently one of the world's most valued player. The world wants him. His batting is skilful and he uses his skills consistently. Skill plus consistency plus immense hard work defines Kohli's incomparable performance in cricket. He has been named the best batsman of the year by ICC in ODIs. Apart from One Day Internationals, Kohli has proved his mettle in tests as well as T20Is.
Kohli is often praised and he has got used to it. He appreciates his fans and admirers but he has never let this popularity sweep him off his feet. He has digested all the popularity and fame with the same elegance as he manages his batting.
However, apart from all of this Kohli is also a great entertainer and he has proved this yet again. The West Indies player Dwyane Bravo also happens to be in the same category. Bravo is a great performer with his bat but he is an equally good singer as well. Moreover, he can dance and this is not plain talk because there is a video that shows him doing all this. Also, there is Virat Kohli present enjoying the party.
Dwyane Bravo is a player who originally hails from Trinidad and plays for the West Indies national team. He is the one who recently compared Virat Kohli with Cristiano Ronaldo. He is a world-famous footballer and plays for Portugal.