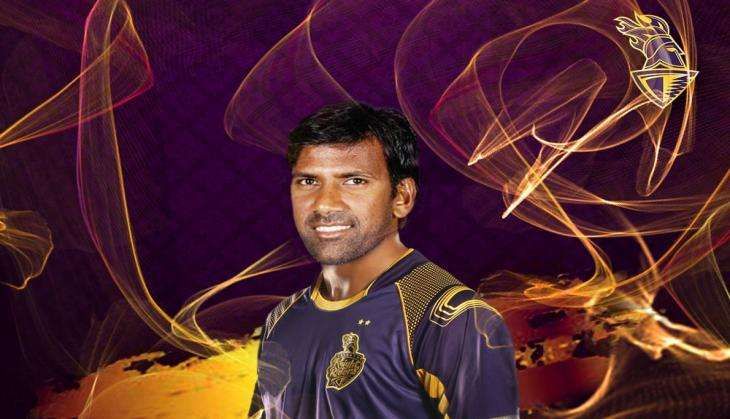 Former Indian pacer Lakshmipathy Balaji has replaced Wasim Akram as the bowling coach of the Kolkata Knight Riders (KKR) for the upcoming season of the Indian Premier League (IPL).
Balaji, who represented KKR between 2011 and 2013, is currently in his first season as a full-time bowling coach with his former state side, Tamil Nadu.
Akram, who had filled the position as KKR's bowling coach since 2010, said "professional commitments and time constraints" had prevented him from being with the team this year.
"I had thoroughly enjoyed my stint as a player for KKR," Balaji was quoted as saying by ESPNcricinfo.
"And I am delighted to be back to the franchise that I have admired."
Meanwhile, elated with Balaji's appointment as the new bowling coach, KKR managing director and CEO, Venky Mysore said it is great to have the 35-year-old medium pacer back in the KKR family.
"He was an integral part of our team and played a key role in helping us win the championship in 2012," Mysore.
Meanwhile, KKR skipper Gautam Gambhir took to Twitter to welcome his former Indian teammate to the franchise, saying, "Welcome back to the KKR Family, Laxmipathy Balaji! See you in the nets soon. #KKR."
The 10th edition of the IPL is set to begin on 5 April with the final scheduled for 21 May.
--ANI