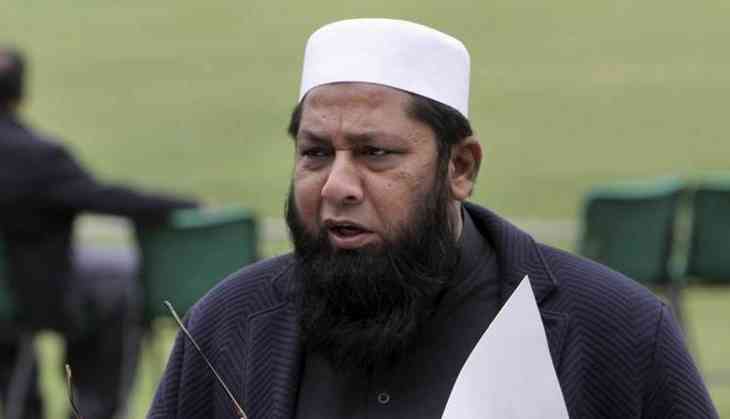 As far as India-Pakistan cricketing rivalry is concerned, It has left no room for disappointments, it has always been viewed as one of the cricket's most captivating rivalry.
Nonetheless when it comes to the World Cup team India has never been defeated by their adversary. The closest Pakistan came to defeating India was during the 2011 World Cup semi-final, where they eventually lost by 29 runs. Since 1992 the two teams have faced each other six times and Pakistan are yet to record a win to their name.
The two hotshots are yet again slated to play in the World Cup 2019 on the 16th of June at the Old Trafford Cricket Ground, Where Pakistan will look for their first ever win against the team India in the World Cup.
As they try to rekindle their winning form after disastrous ten consecutive ODI defeats the Pakistani team started their World Cup campaign on the back foot, after experiencing defeat to Afghanistan in their first warm up game by 3 wickets. However, the chief selector Inzamam-ul-Haq is still confident that Pakistan has the potential to beat Virat Kohli's men in this World Cup.
'people take India-Pakistan match very seriously and some even go on to say that we will be happy even if we only win against India. 'I am hopeful that we will end our losing streak against India in the World Cup matches', Inzamam was quoted as saying in a Pakistan cricket website
"Pakistan made three changes to their squad, which saw Mohammad Amir, Wahab Riaz, Asif Ali in the team, after which Inzamam was questioned and brought under the scanner. He spoke about how tough it was to select the final 15 players especially the fast ballers from the talented bunch."
"People think it is easy to pick 14-15 players for the squad, but in reality it is not because there is a lot of pressure. For example it was very hard for us to select fast bowlers for the World Cup because there are a lot of good names including the likes of Wahab, Junaid, Amir." Inzamam added.