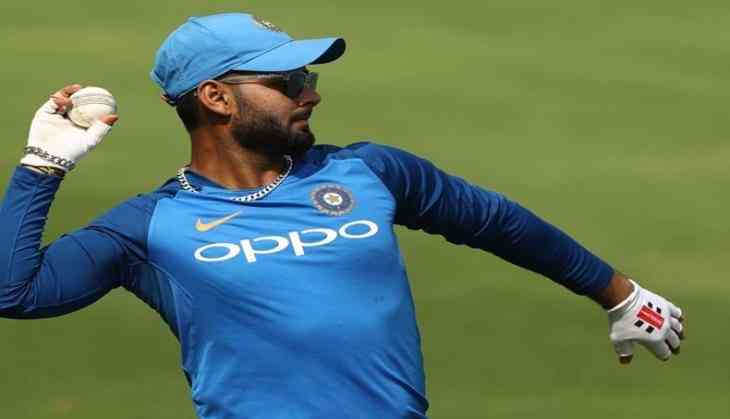 When Rishabh Pant replaced injured Shikhar Dhawan in the recently concluded World Cup, questions were raised on the Board of Control for Cricket in India (BCCI). It was being said that they left Ambati Rayudu's experience to give Rishabh Pant a chance.
The chief selector MSK Prasad has now clarified why Rishabh Pant was selected in place of Ambati Rayudu. Prasad said that they wanted a left-handed batsman to replace Shikhar Dhawan. Prasad said the team management wanted a left-handed batsman in place of Shikhar Dhawan and Rishabh Pant was a good option for that.
"When Shikhar Dhawan was injured, we already had a reserve opener in KL Rahul. At that juncture, we didn't have a left-hander at the top. The team management requested for a lefthander. We had no other choice other than Rishabh Pant. We knew his capability. That's the reason why we had to bring in a left-hander."
"Subsequently, when Vijay Shankar was injured, why an opener was brought in... that's the confusion. In the game against England, KL Rahul fell on his back and he didn't take the field. There was so much of worry factor. At that juncture, a mail was written that we need a back-up opener. We looked at some of the openers. Some were not in form and some were injured. That's when we went to Mayank Agarwal," Prasad added.
Also read: Mumbai Indians' coach Mahela Jayawardene likely to join team India