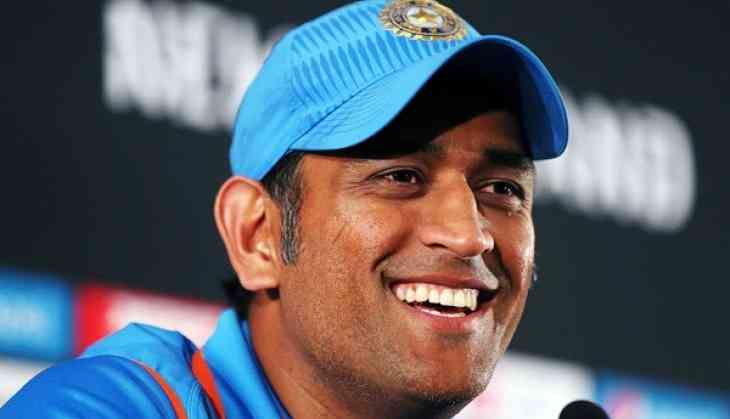 Captain cool Dhoni predicted India's loss from Pakistan before the match
If we talk about India-Pakistan cricket then Pakistan's records and performance is much better than India, but when it comes to ICC tournaments then India is always better than Pakistan.
If we leave Champions Trophy then India never faced any defeat from Pakistan in World Cup (One Day and T-20). However, if talk about Champions Trophy matches then Pakistan is ahead of India by 3-2.
In the final of Champions Trophy, India had to face brutal defeat by 180 runs from Pakistan. After this brutal defeat, a video of India's former skipper Mahendra Singh Dhoni's one video is being viral. The video is part of Dhoni's press conference after India-Pakistan T-20 world cup match in 2016.
During that press conference, Dhoni said something, which connects with the current situation. In that press conference, Dhoni said if they have a pressure of 11-0 defeat then we also have the same. We will always win, it's not sure.