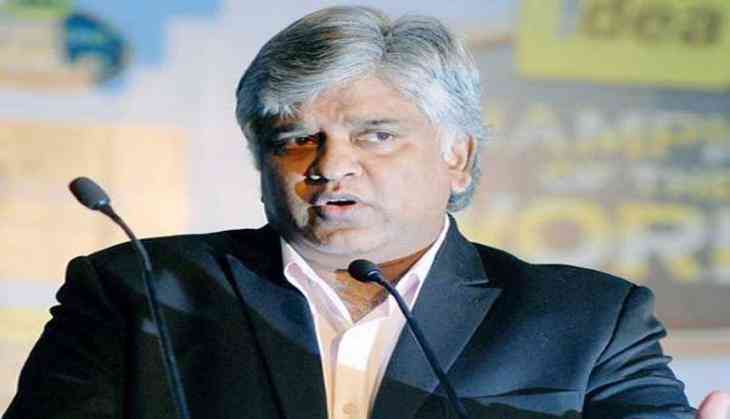 Former international cricketer Arjuna Ranatunga is once again in the headlines for his controversial remark.
The World Cup winner urged Sri Lankan fans 'not to behave like Indian fans'.
This controversial remark was came in the context of incident at the end of the third one-day international match between India and Sri Lanka in Pallekele.
It was a time when men-in-blue were inching towards the victory when an untoward incident occurred.
The game was stopped for a while due to the crowd trouble.
India needed eight runs to win and angry Sri Lankan fans began to throw bottles on the field. The game resumes almost after half an hour.
According to the reports in local media, the remarks were made while talking to the media at the Ceylon Petroleum Corporation Head Office.
"Such incidents should not be repeated. Sri Lankans love cricket and they feel sad when we lose a match. We have made lots of sacrifices for cricket and those sacrifices had been made while loosing lots of things. Every cricketer in our team is mentally depressed," he said.
"I request our cricket lovers not to behave like Indian spectators. We have a very good history and culture. Such misbehaviour is not accepted in our culture and history," Ranatunga said.
With an impressive win in the third ODI, India has already sealed the series by 3-0 while two matches are yet to be played.
Indian opener Rohit Sharma (124*) smashed a brilliant century, while Dhoni (67*) scored a half-century as India registered a six-wicket victory at the Pallekele International Cricket Stadium on 27 August.